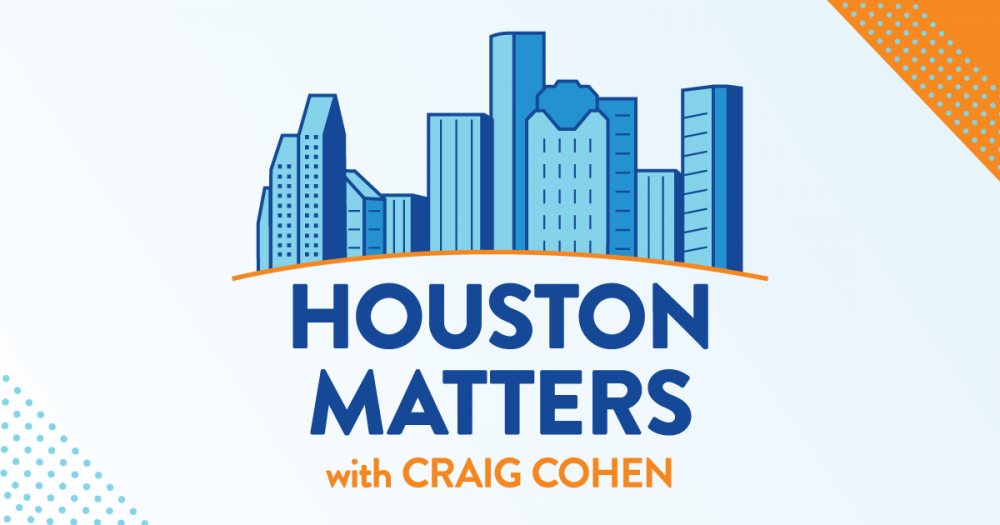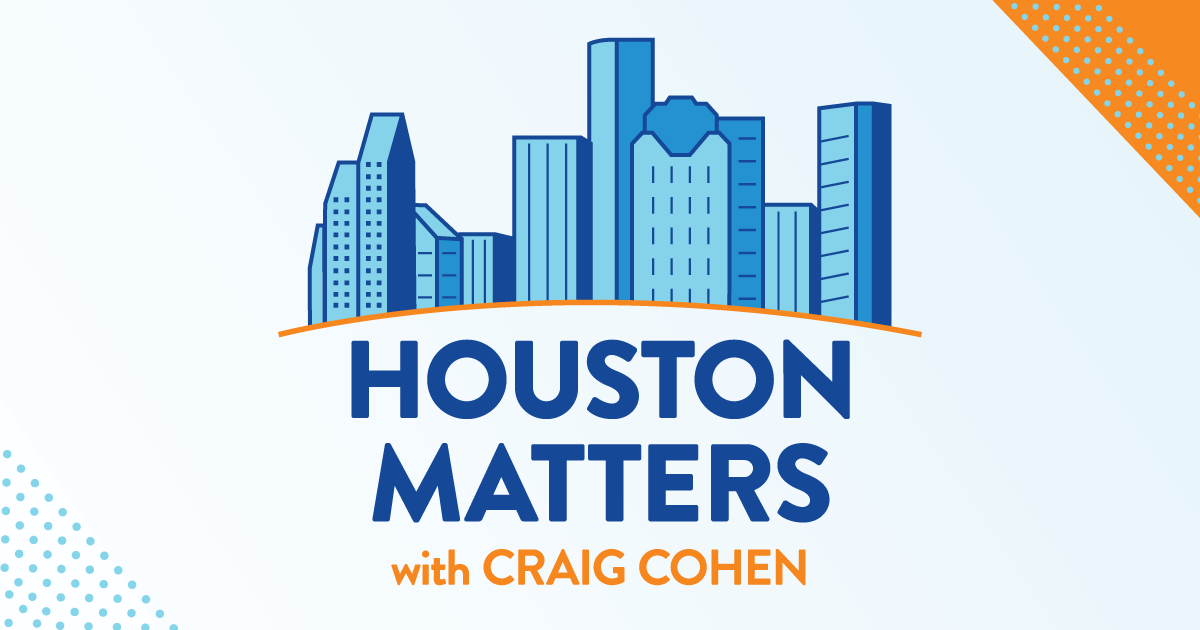 On Friday's Houston Matters: Teachers are now joining the priority list for vaccines. We learn more. Plus: the City of Houston takes a step toward equitable access to city contracts for LGBT-owned businesses.
Also this hour: The U.S. declared segregation in schools unconstitutional in 1954, but students of color still faced those separations in HISD until 1984. We find out why and how it all affected local populations of color.
Then, a Houston Chronicle investigation reveals an underfunded and failing system for the state's mentally ill.
And we break down The Good, The Bad, and The Ugly of the week's news.