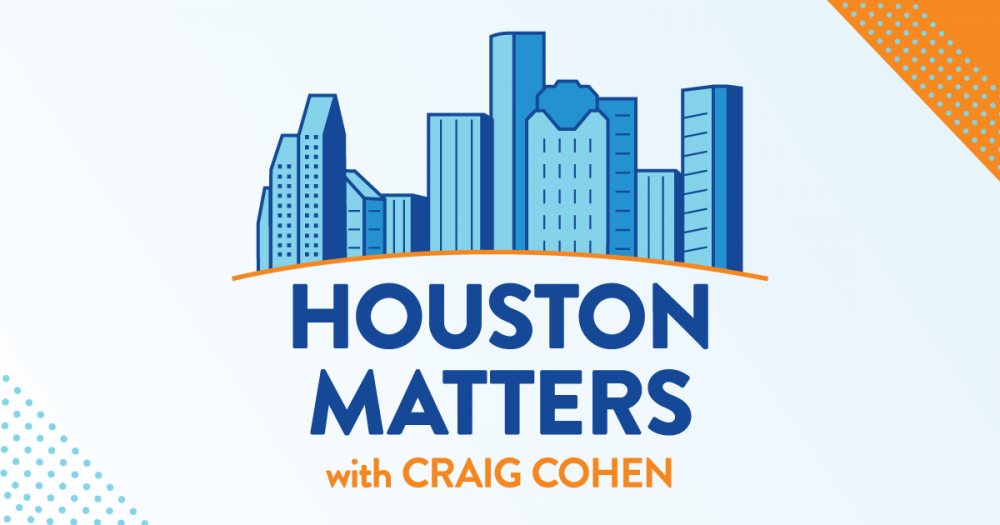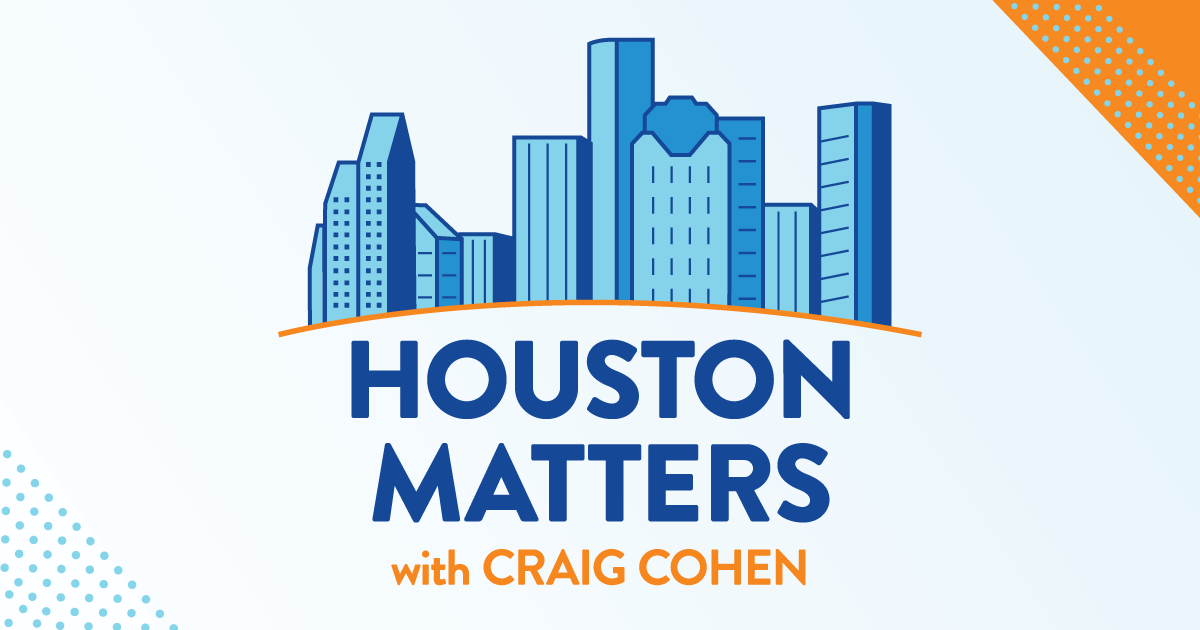 On Tuesday's Houston Matters: We get an update on COVID-19 in Greater Houston from Houston Health Authority Dr. David Persse.
Also this hour: Houston City Councilmember Sallie Alcorn answers your questions about issues affecting the city.
Plus: Floods, hurricanes, chemical fires, last month's freeze and power failures – what will it take for you to exclaim, "enough already" to living in Houston? A campaign several years back declared Houston. It's Worth It. Is that still true?
And how the pandemic has influenced the work of four artists contributing to exhibits at Lawndale Art Center and live dance and multimedia performances March 26-27.