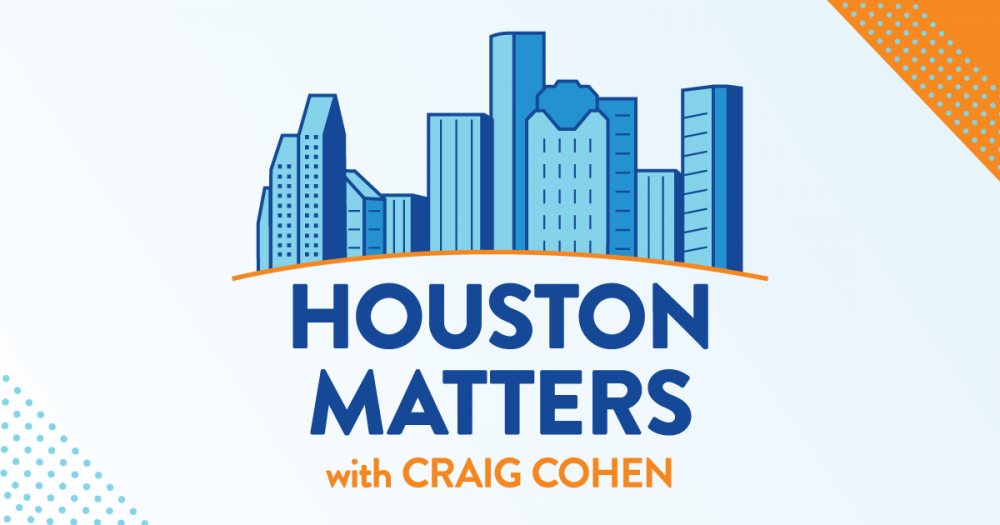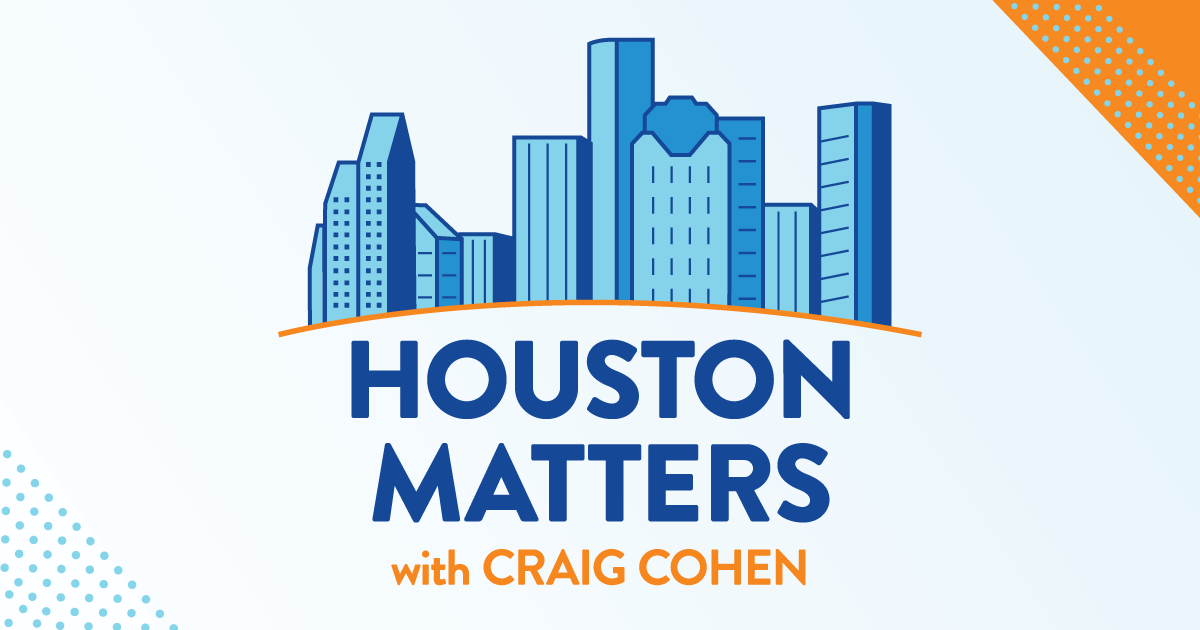 On Monday's Houston Matters: The annual energy conference CERAWeek kicks off today. And, for the second year in a row, it's virtual. Daniel Yergin, the event's chairman and an energy industry analyst, talks about the future of the energy industry and this year's conference.
Also this hour: We offer you your monthly chance to complain — err share — your pet peeves about life in Greater Houston.
And we get an update on the Rockets, Astros Spring Training, and other developments in Houston sports from Terrance Harris of The Defender Network.