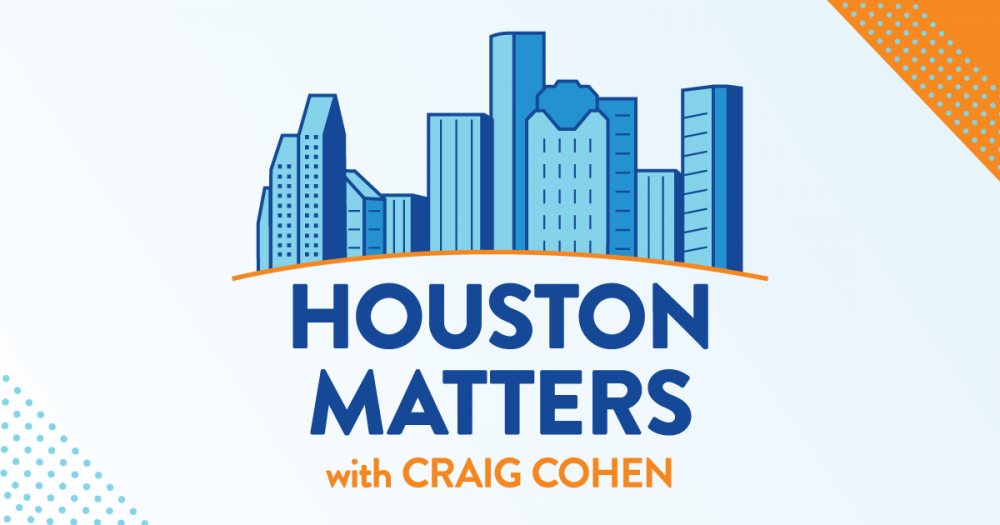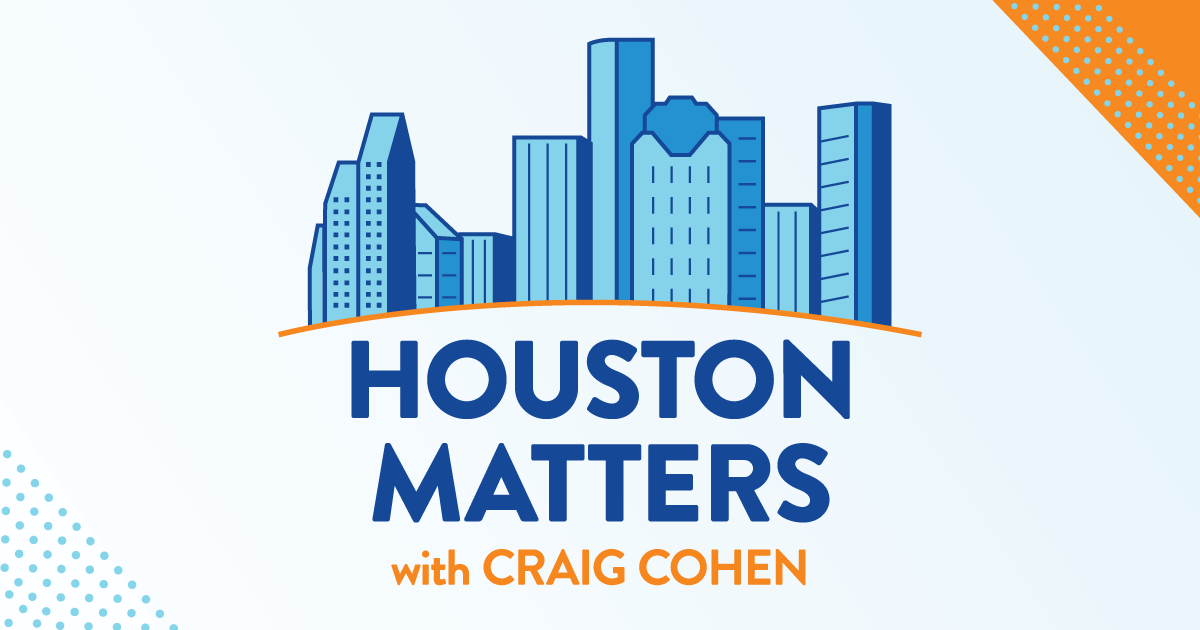 On Friday's Houston Matters: Pres. Joe Biden is visiting Houston today in the wake of last week's massive power and water outages. It's his first visit to the Bayou City since taking office. Are presidential visits like this useful? We discuss.
Also this hour: A new pilot program called Girls Moving Forward looks to provide trauma counseling for young women in the juvenile justice system who are sex trafficking victims.
Then, we break down The Good, The Bad, and The Ugly of the week's news.
And a new exhibit celebrates 50 years of The Rothko Chapel.