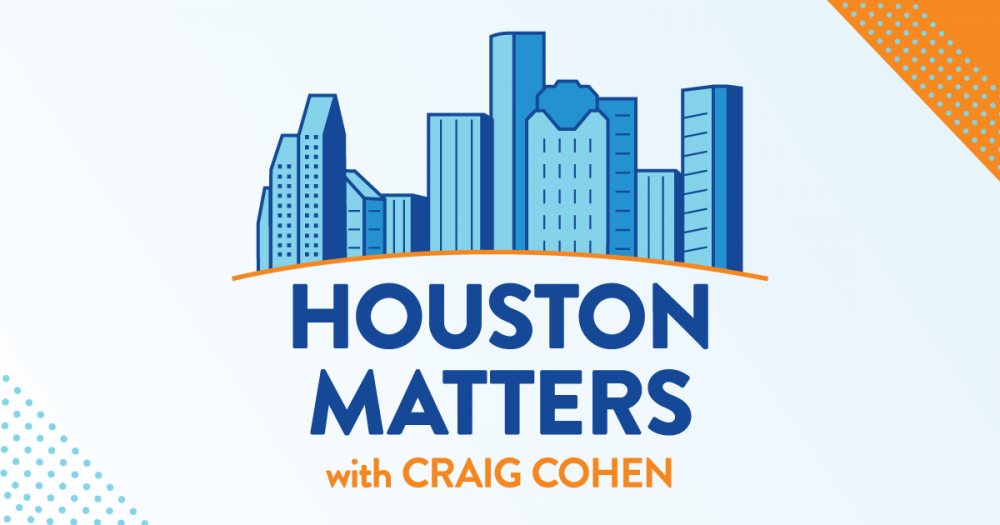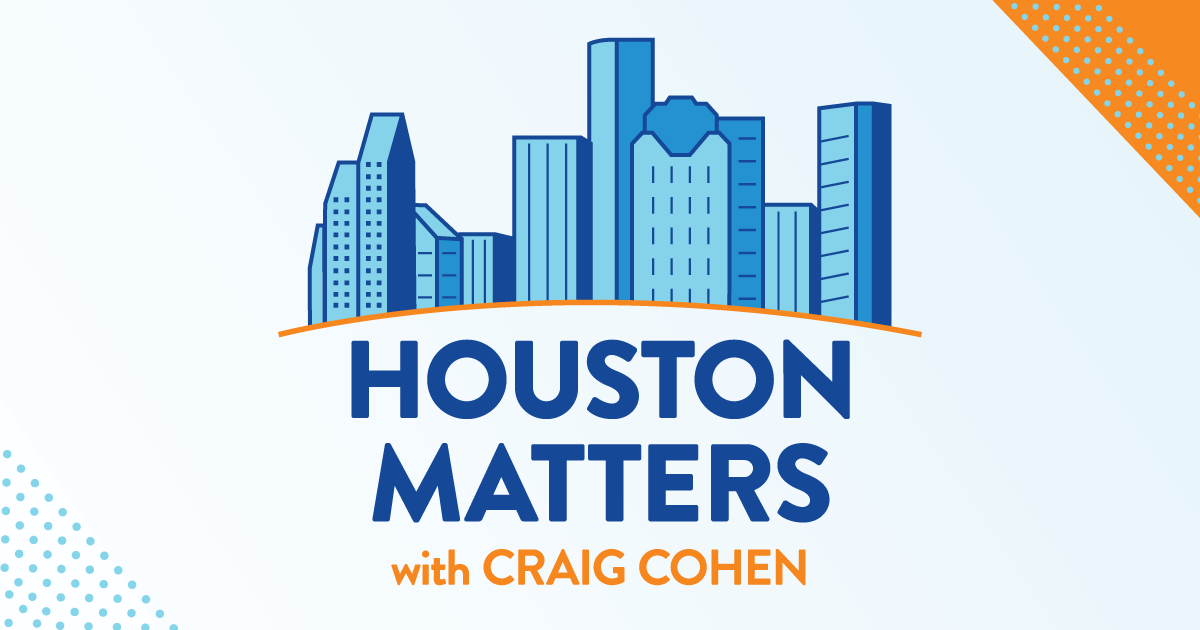 On Thursday's Houston Matters: Sky-high electrical bills are leading some Texans to court. We take a closer look at the expensive and litigious fallout from last week's freezing weather and statewide power outages. And we learn about the civil investigation Harris County Attorney Christian Menefee is launching into the circumstances leading up to the disaster.
Also this hour: The history of Houston's Freedmen's Town and new efforts to revitalize its legacy.
Plus: How last week's freeze is affecting Texas agriculture.
And we discuss the legacy of Fred Hampton and the Black Panther Party and reverberations in civil rights activism in Houston today. It's the subject of the new film Judas and the Black Messiah and this month's edition of our film segment The Bigger Picture.