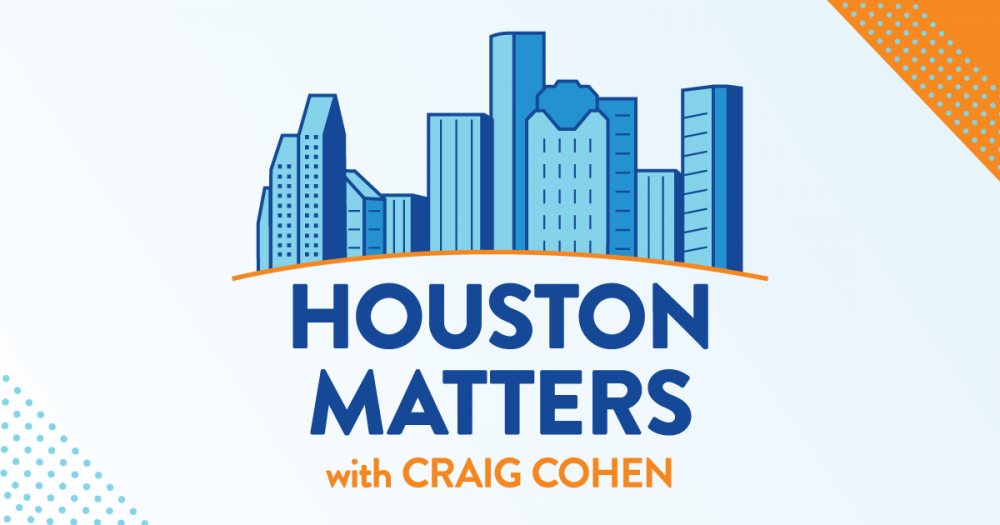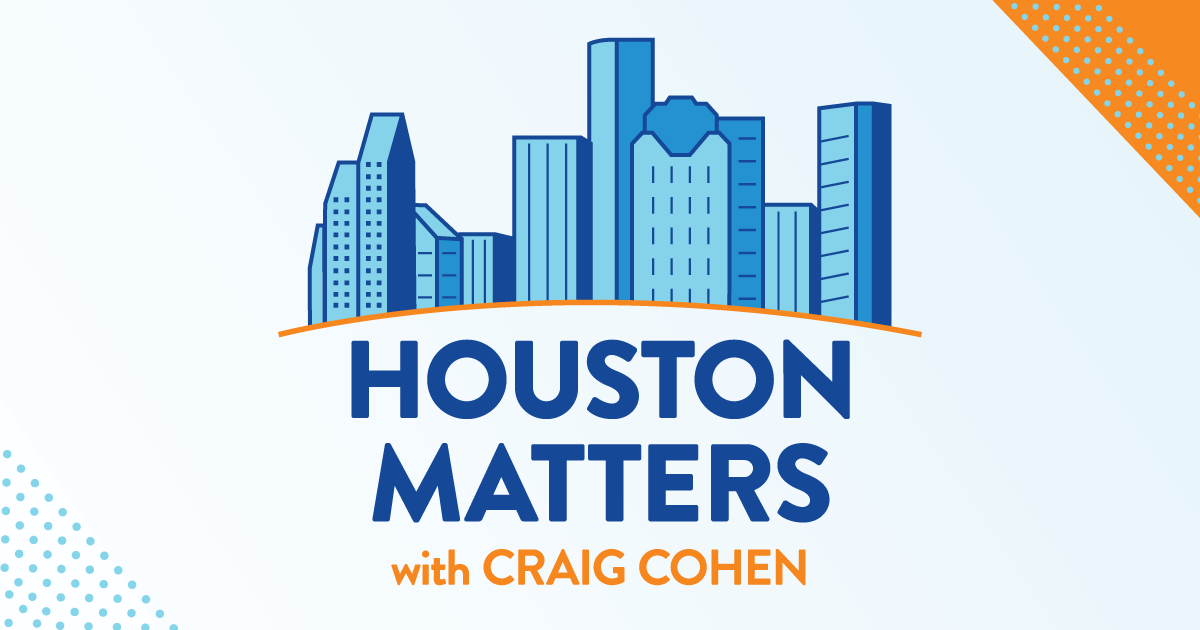 On Wednesday's Houston Matters: The new FEMA-funded COVID-19 vaccination center at NRG Stadium officially opened this morning. It's one of the three vaccine mega-centers federally backed in Texas. The Houston mega-center is a drive-through facility and will start vaccinating people already on the Harris County and City of Houston vaccine wait lists.
Also this hour: We discuss the response by state leaders to last week's massive power failure and the latest news in our weekly political roundup.
Then we learn how some breakthroughs in nanotechnology could affect the future of the energy industry.
And Houston native Debbie Allen talks about her career in acting, dance, and choreography.