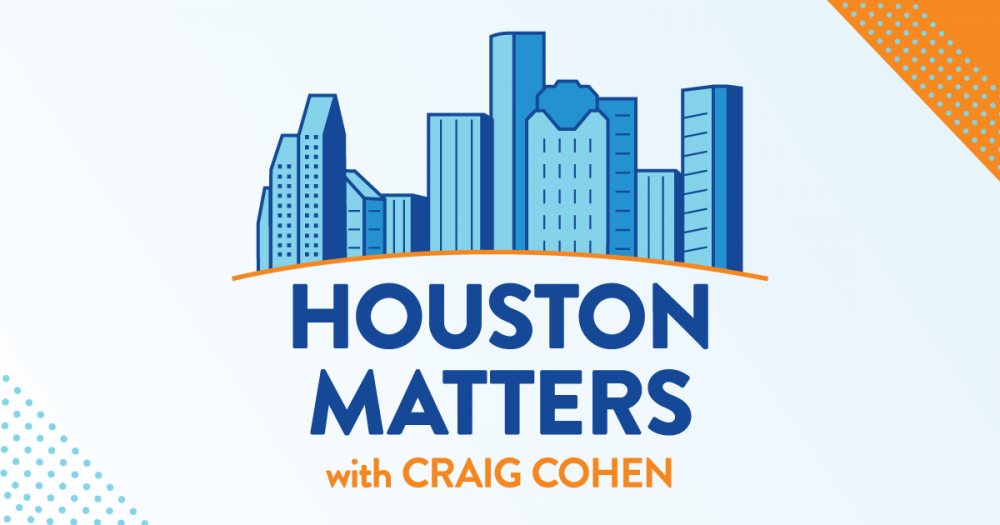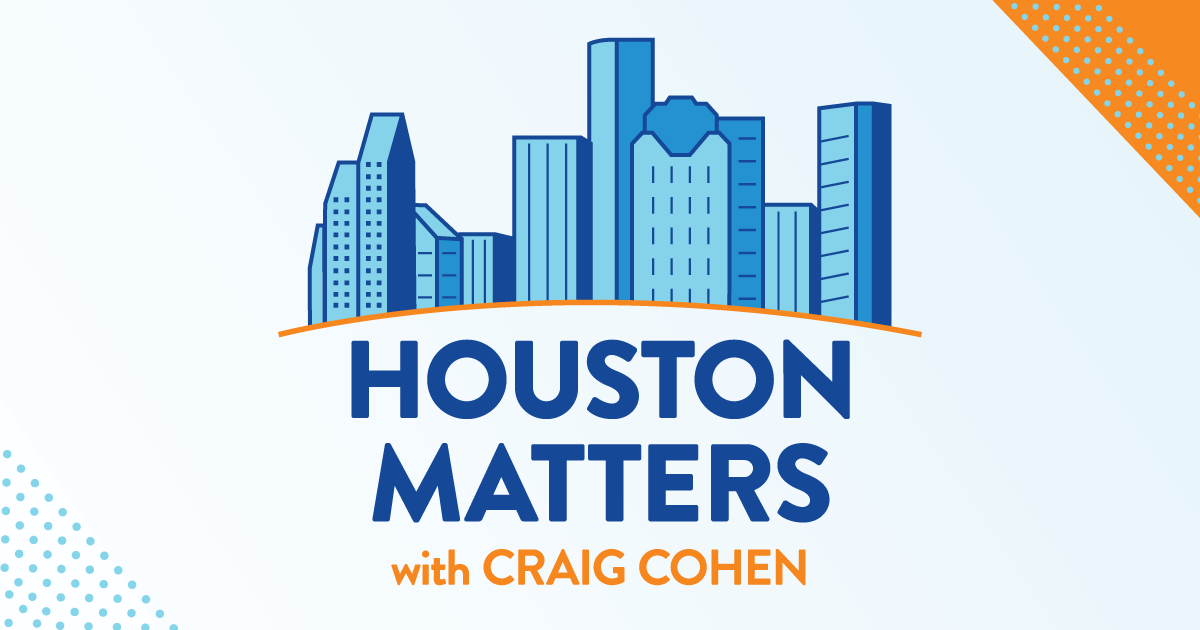 On Tuesday's Houston Matters: As state lawmakers take up Gov. Greg Abbott's emergency item on ERCOT reform in hearings this week, lawyers across the state try to sue the nonprofit corporation that manages the state's electric grid for deaths and damages caused by last week's power outages. But can they?
Also this hour: Houston City Councilman Edward Pollard, who represents District J, answers listener questions.
Then, with the recent news that the historic Cohn House would be moved (again) from its location near Minute Maid Park, we revisit our 2017 conversation about Quality Hill, the forgotten upscale neighborhood that used to occupy that area.
And the upcoming Sin Muros: A Latinx Theater Festival from Stages highlights how many local performing arts groups have had to adapt during the pandemic.