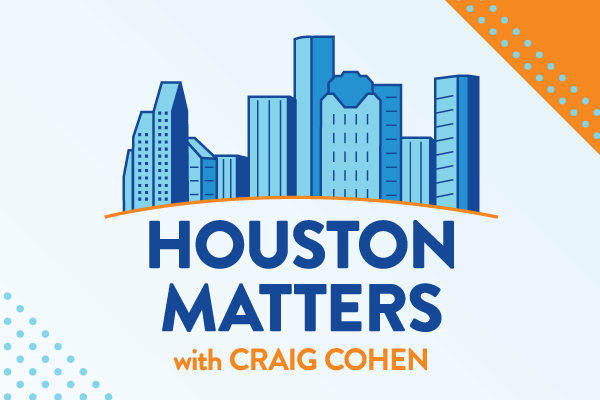 Houston is certainly being tested by some of the coldest weather in decades. But how much longer can we expect it to go on? We get a hype-free forecast, and Space City Weather meteorologist Eric Berger lets us know what we can expect for the rest of the week.
Also this hour: Harris County Judge Lina Hidalgo answers your questions about the county's response to the icy weather, COVID-19, and other issues. You can send your question now to talk@houstonmatters.org.
And could Houston and the state of Texas have been better prepared for the energy demand following a winter storm? An energy expert weighs in.