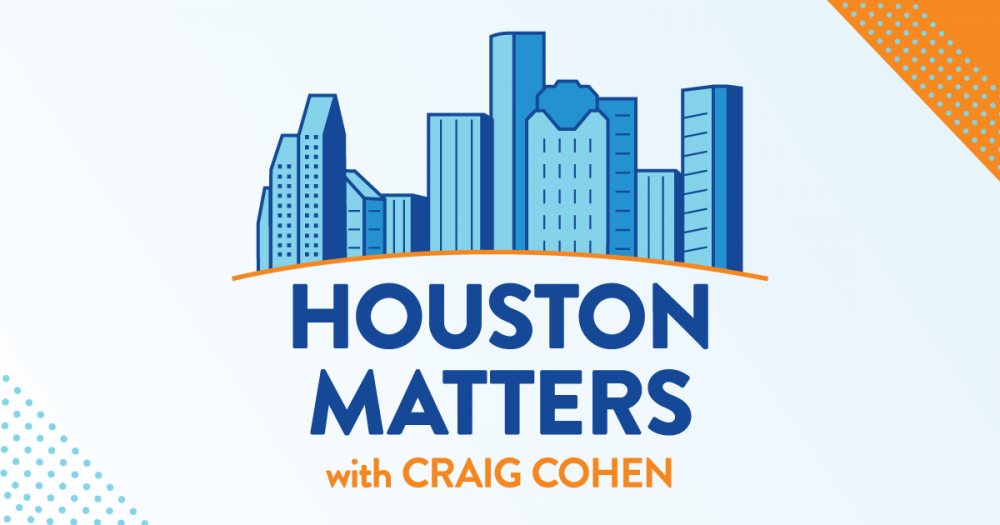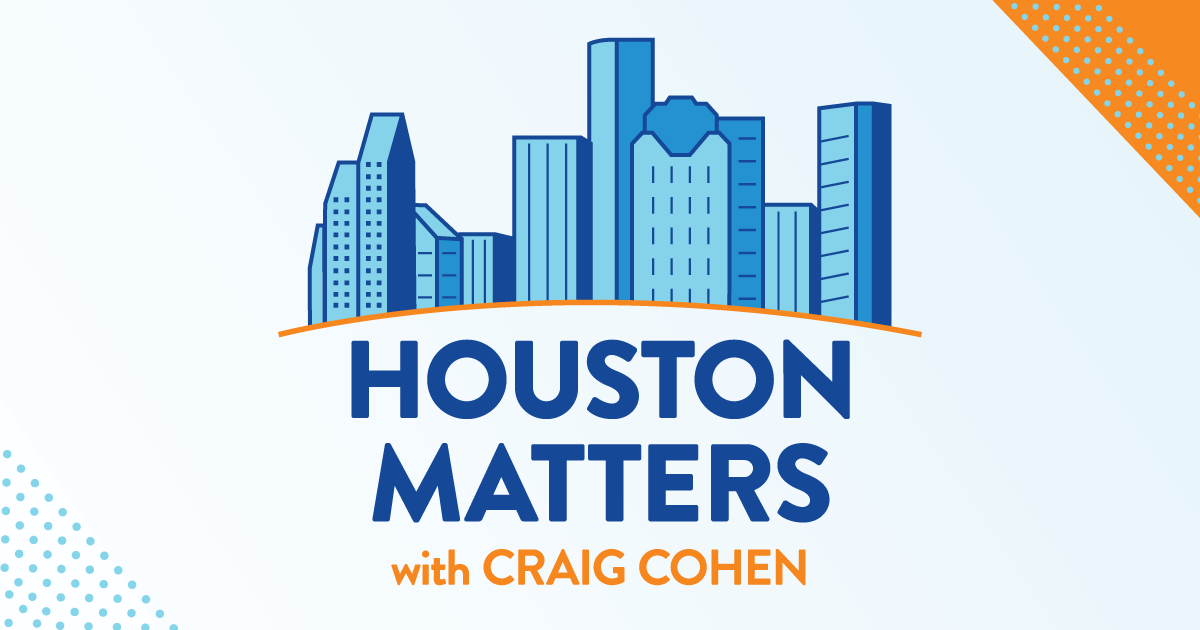 On Monday's Houston Matters: We get the latest on the frigid weather and its impact on the region from Eric Berger of Space City Weather.
Also this hour: Former Harris County District Attorney Devon Anderson joins us. Her nonprofit Justice Forward is launching a new program called Girls Moving Forward to provide trauma counseling for victims of sex trafficking.
Then, veterinarian Dr. Lori Teller answers your pet care questions.
And we learn more about JJ Watt being released by the Texans and the latest developments in Houston sports from Terrance Harris of The Defender Network.