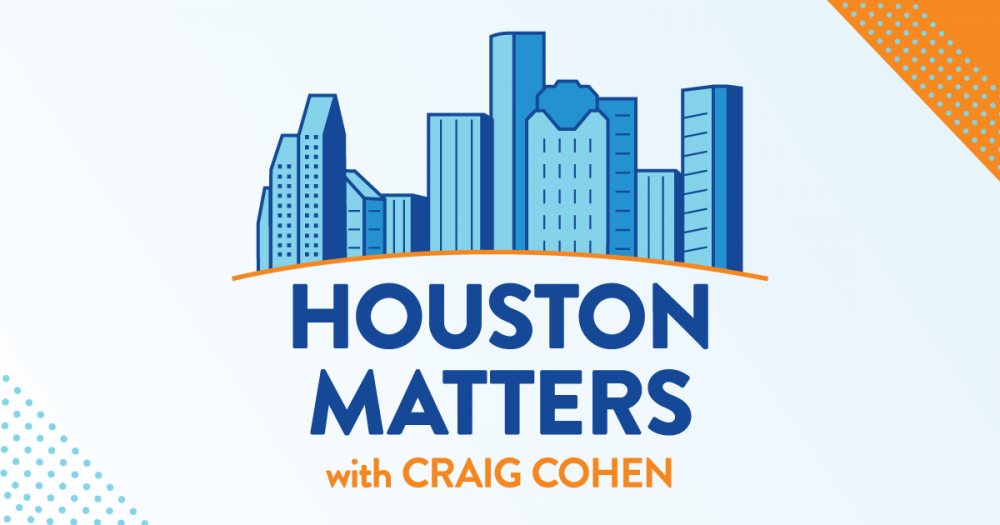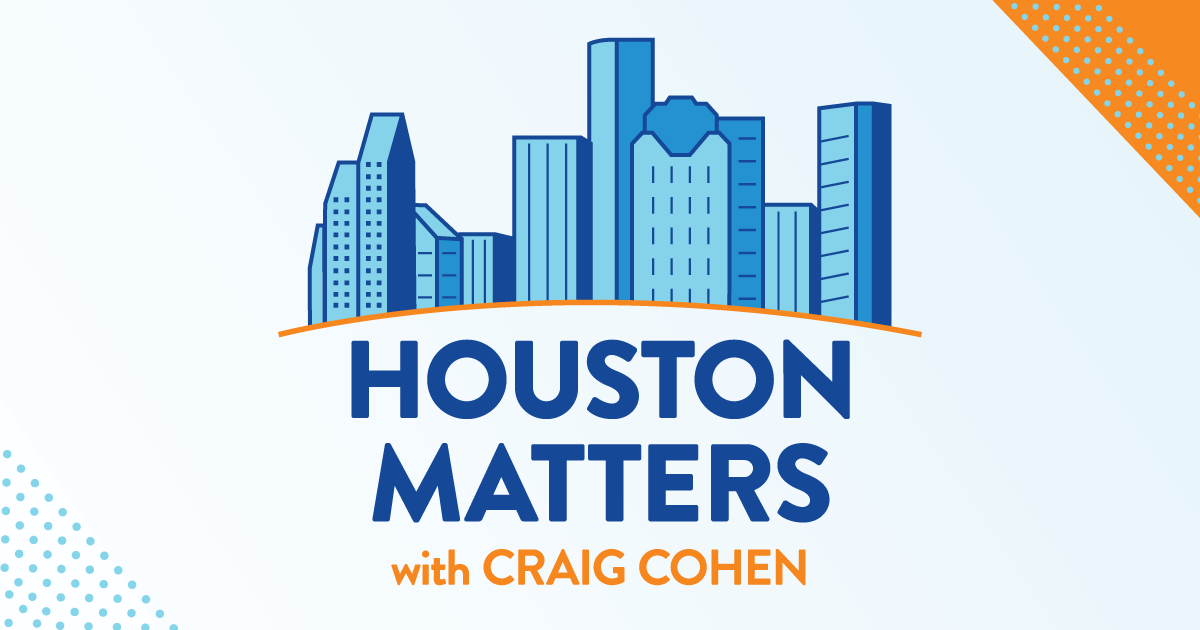 On Friday's Houston Matters: The latest on frigid weather rolling into the area.
Also this hour: What some COVID testing sites are charging your health insurance — and why you should care.
Then, we get advice on protecting your plants from frigid weather along with answers to your gardening questions.
And, from possible snow in Greater Houston to the omission of the national anthem at a recent Dallas Mavericks game, we discuss The Good, The Bad, and The Ugly of the week's news.