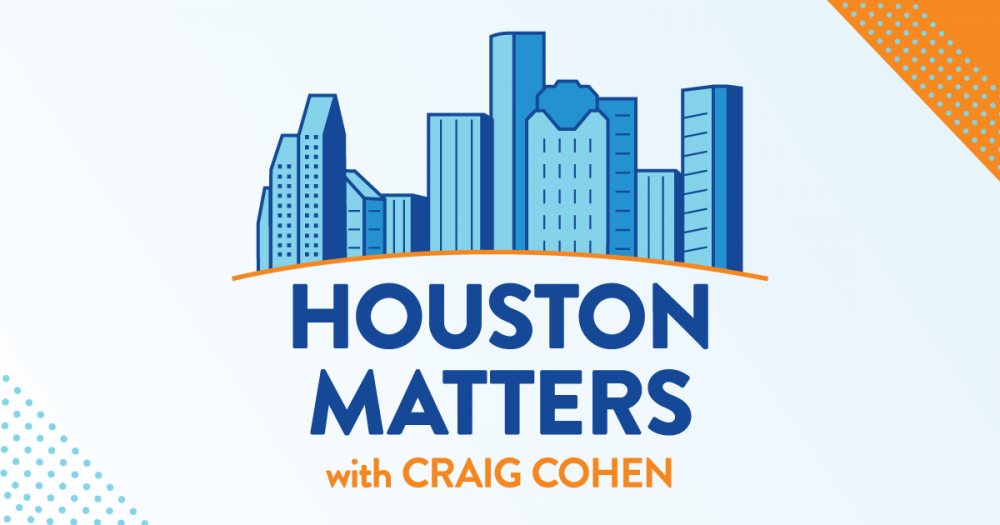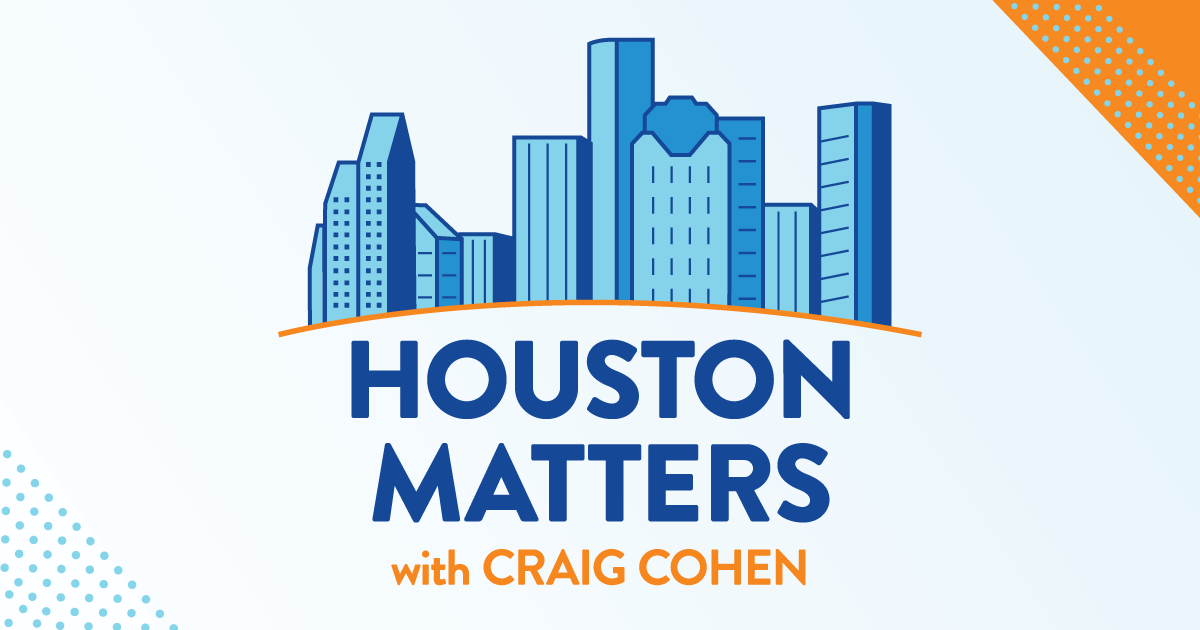 On Monday's Houston Matters: The NAACP is pushing for the renaming of Negrohead Lake in Baytown. We learn more about those efforts.
Also this hour: What a recent road rage incident says about the psychology of some Houston drivers, and what to do about it.
Then, a new study examines the environmental, physical, and personal stressors of the pandemic that are particularly hard on low-income families with children.
And we get an update on the Rockets and other developments in Houston sports.