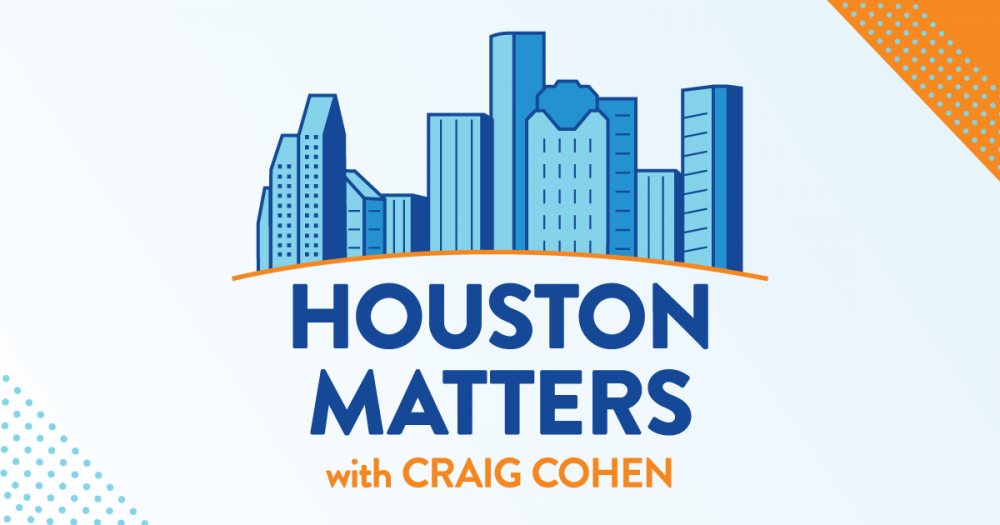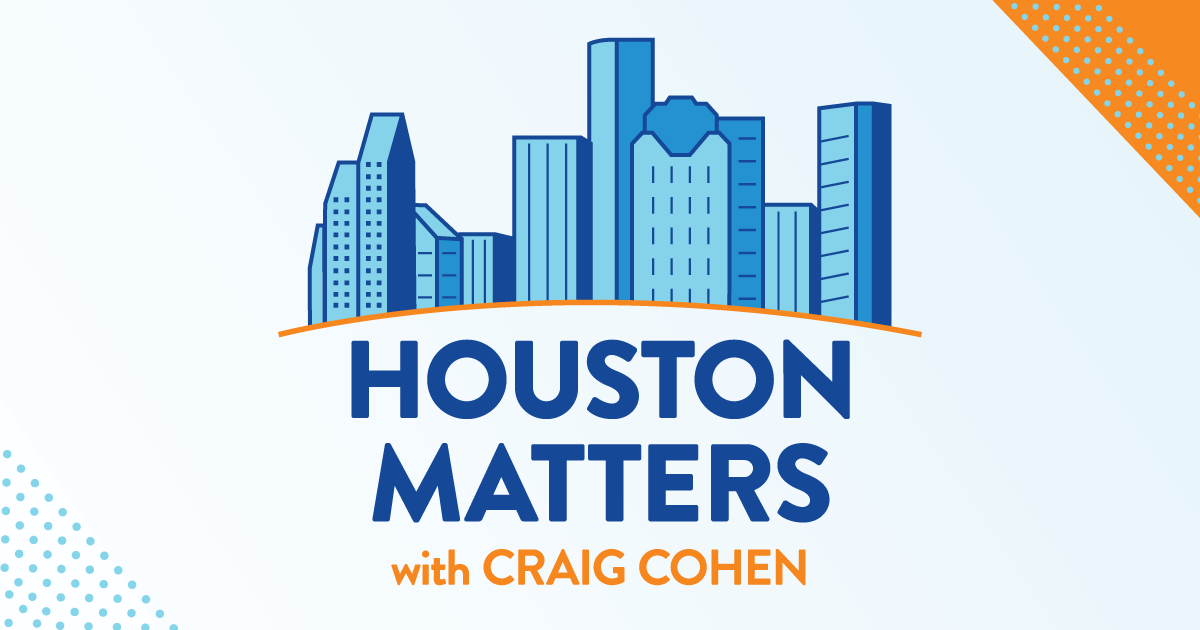 On Friday's Houston Matters: A new Black Lives Matter mural honoring George Floyd will be painted today on Alabama Street in front of Yates High School. We learn more about the project.
Also this hour: We learn about the new two-part PBS series The Black Church, which reflects on the broad history and culture of the Black church and explores African American faith communities on the frontlines of hope and change. The series airs Feb. 16 and 17 at 8 p.m. on Houston Public Media TV 8.
Plus, in conjunction with The Black Church, we learn about the history and legacy of Black gospel music in Houston. That's the subject of a special hour-long radio program featuring music and interviews from some of Houston's top gospel talent. The show, Lift Up Your Hearts: Houston's Gospel Heritage, is hosted by Rev. Charles Hudson of KTSU Radio at Texas Southern University and can be heard Sunday, Feb. 7, at 2 p.m. on simultaneously on 90.9FM News 88.7.
And, from the cancellation of the rodeo to some drunk birds in Fort Worth, we break down The Good, The Bad, and The Ugly of the week's news.