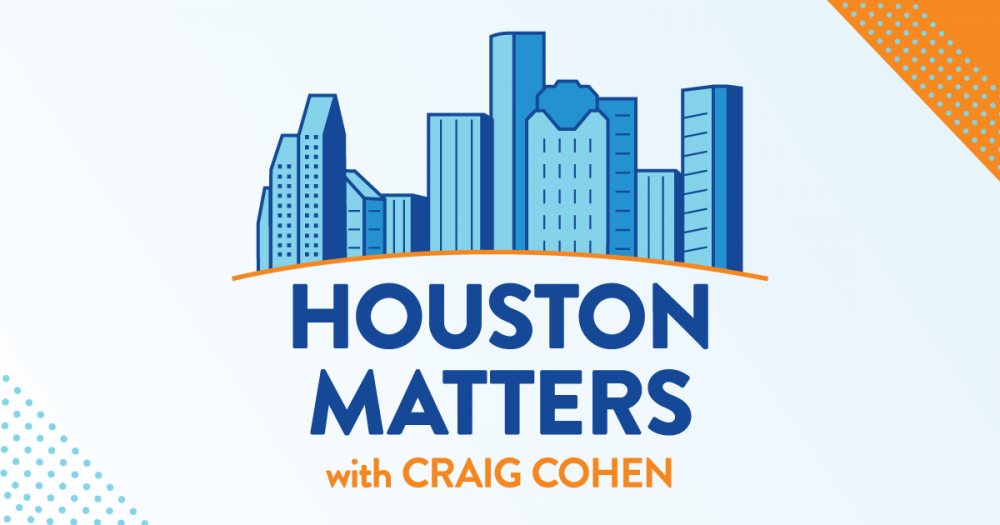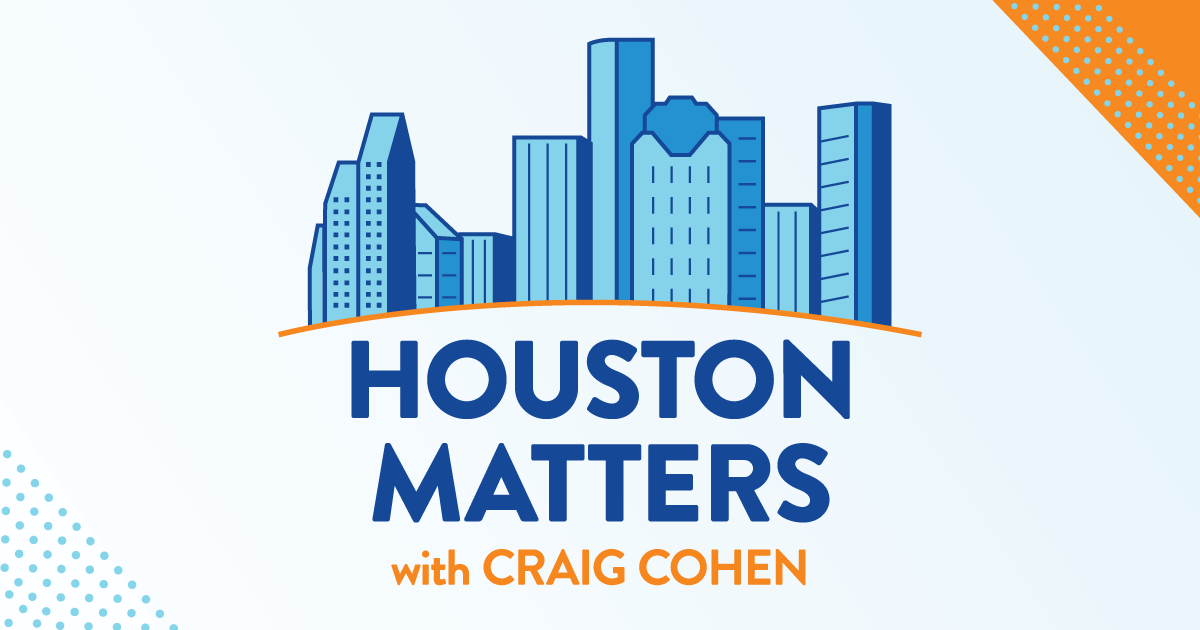 On Thursday's Houston Matters: Oil giants were expected to make up some of their financial losses in the last quarter of 2020, but reports show that wasn't the case. So, how might 2021 play out for the oil and gas industry – and therefore the Houston economy?
Also this hour: State lawmakers have submitted their first proposed budgets. How much will they have to spend and will Texas dip into its "rainy day" fund to meet the budget challenges created by the pandemic?
Then, sleep expert Dr. Kristin Eckel Mahan of UTHealth answers your questions..
And outgoing Houston Poet Laureate Leslie Contreras Schwartz talks about her time in that position and what local poets are writing about during the pandemic. The deadline to apply to be the city's next poet laureate is Feb. 25. The application and requirements can be found here.