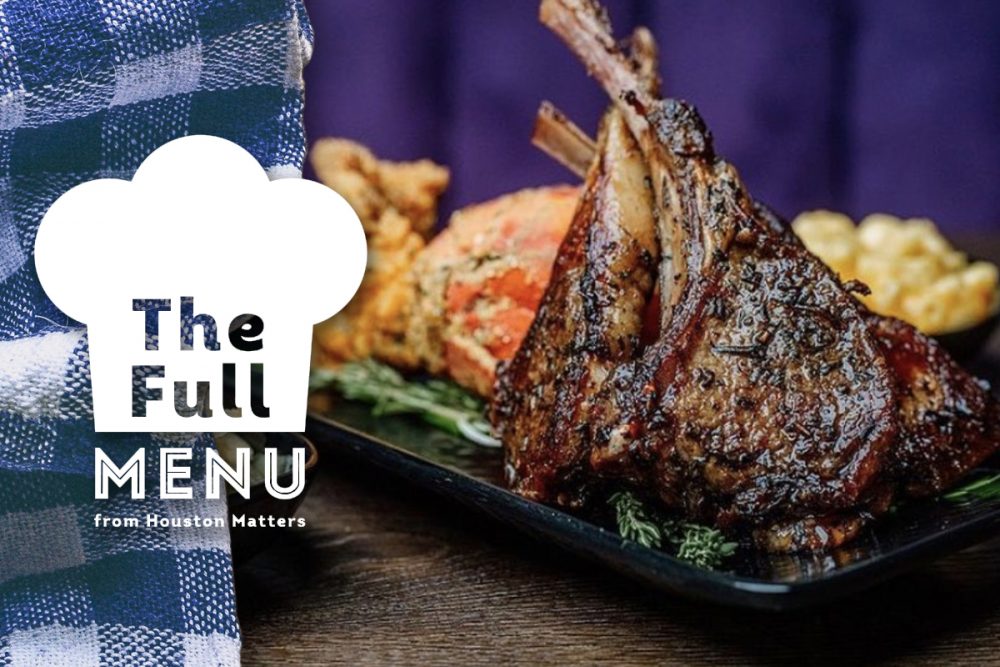 Houston's much-touted diversity is reflected in the arts, culture, its businesses — and definitely in its food.
For Black History Month, the Houston Matters group of foodies celebrates that diversity by highlighting their favorite Black-owned restaurants in this month's installment of The Full Menu.
In the audio above, we hear from Eric Sandler of CultureMap Houston, Felice Sloan of the Swanky Maven lifestyle blog, and David Leftwich of Houston Food Finder.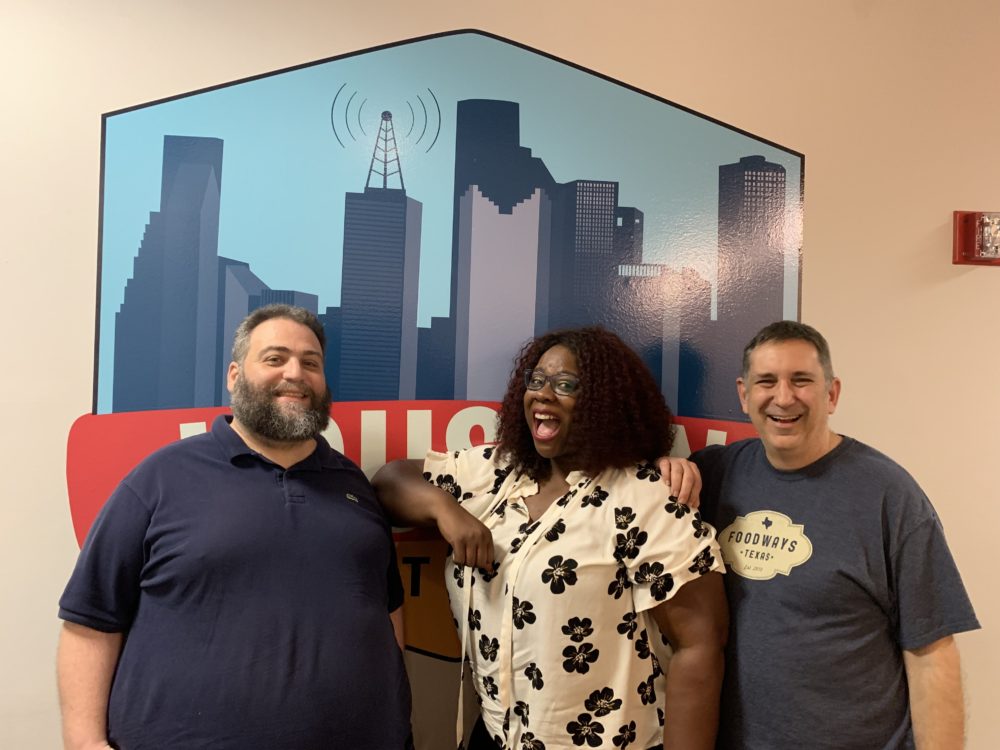 Restaurants Mentioned In This Edition:
The Breakfast Klub
Lucille's
Indigo
Burns Original BBQ
Ray's BBQ Shack
Gatlin's BBQ
Fainmous BBQ
Reggae Hut
EaDeaux's Cajun Cocina
Cool Runnings Jamaican Grill
Esther's Cajun Café & Soulfood
Turkey Leg Hut
Sunshine's
green seed vegan
Lucy Ethiopian Restaurant & Lounge
Craft Burger
Aria Suya Kitchen
Finger Licking
Twisted Grilled Cheese
The Greasy Spoon