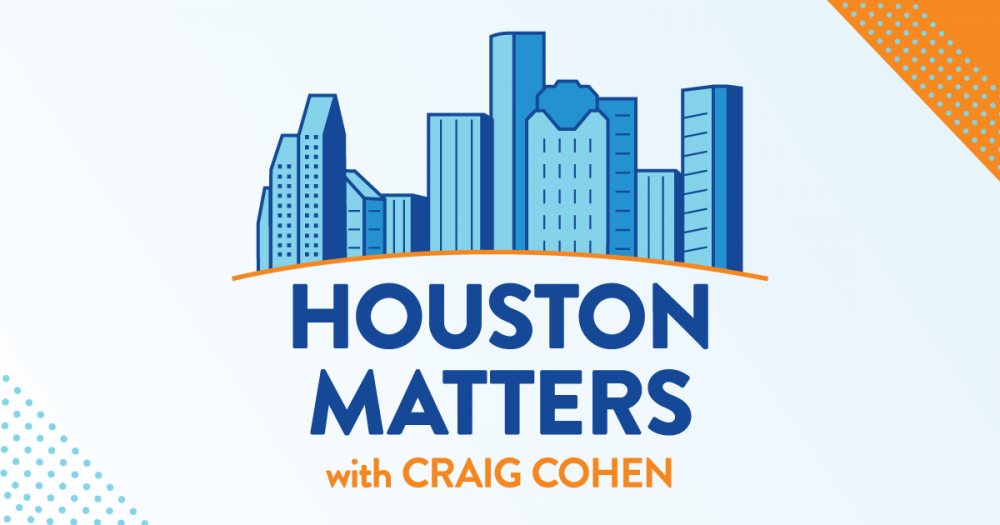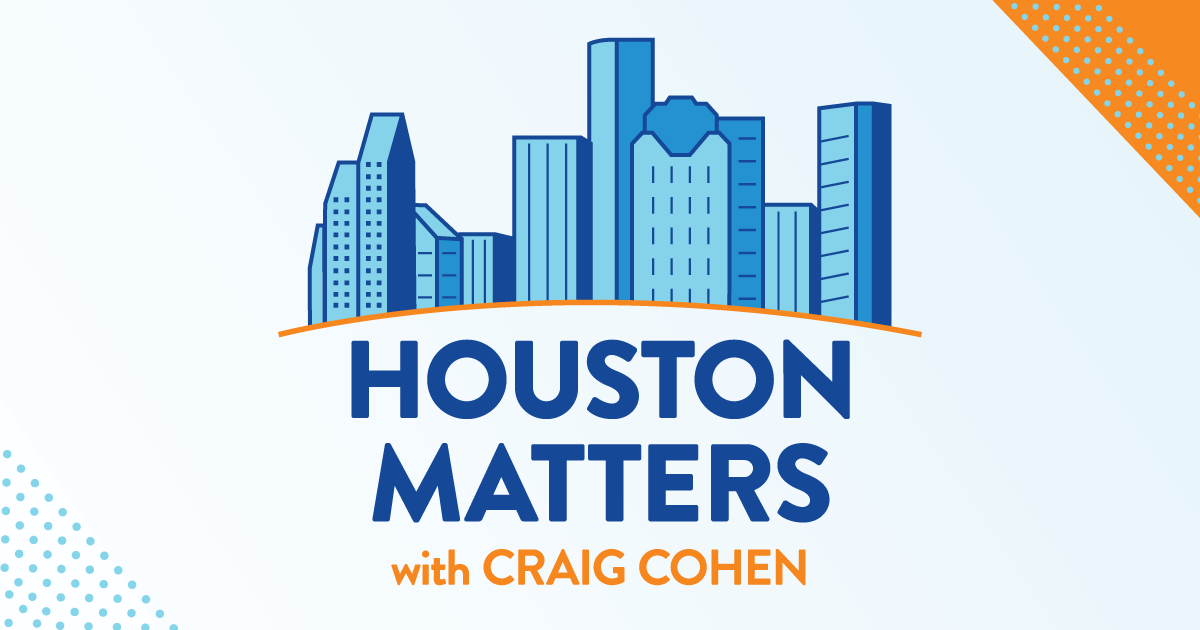 On Tuesday's Houston Matters: Gov. Greg Abbott revealed his "emergency" priorities for the Texas legislative session in his State of the State address Monday night. We walk through them.
Also this hour: Houston City Councilman Dave Martin answers your questions about issues affecting the city. Send yours now to talk@houstonmatters.org.
Then, we learn how fighting COVID-19 has changed medical care for the better. That conversation is in conjunction with Houston Public Media's series Tested, which chronicles how health care professionals and fellow Houstonians were tested in the wake of the coronavirus to save themselves and others amid the global pandemic.
And we get to know Tommy Ralph Pace, the new executive director of The Orange Show Center for Visionary Art.