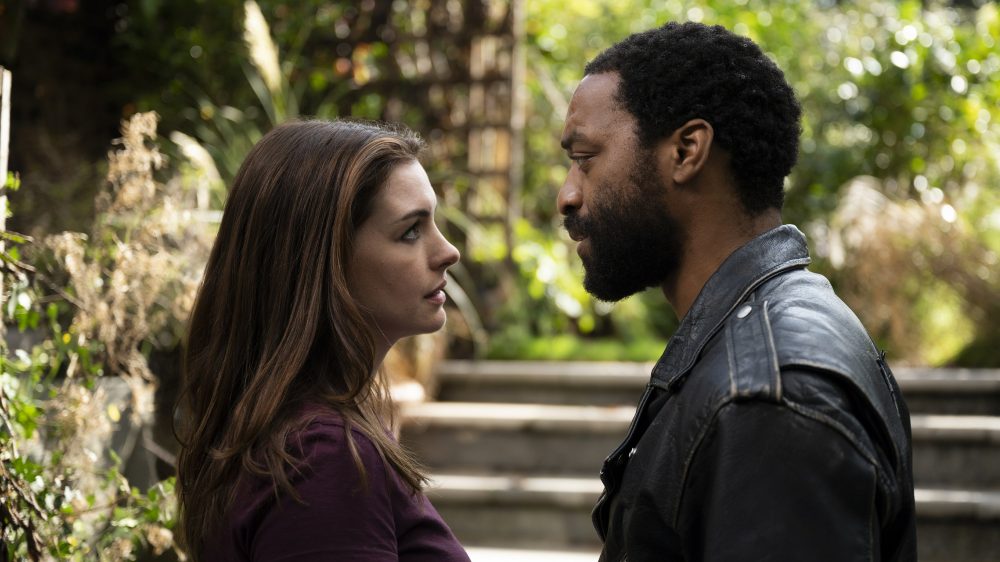 Imagine being on the verge of separation with a romantic partner and then suddenly having to be in lockdown with them for an indeterminate amount of time because of the COVID-19 pandemic.
That's the setup for Doug Liman's new film Locked Down, recently released on HBO Max and starring Anne Hathaway and Chiwetel Ejiofor.
In this month's installment of our film segment The Bigger Picture, producer Joshua Zinn discusses the film and explores the challenges of cohabitation and relationships during these unusual times with Houston film critic Nguyen Le and local marriage and family therapist Dr. Viviana Coles.