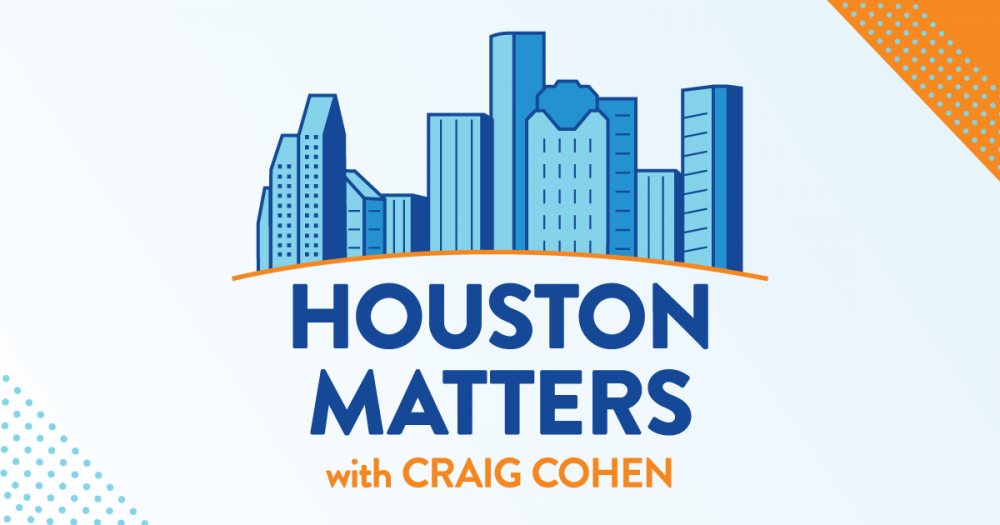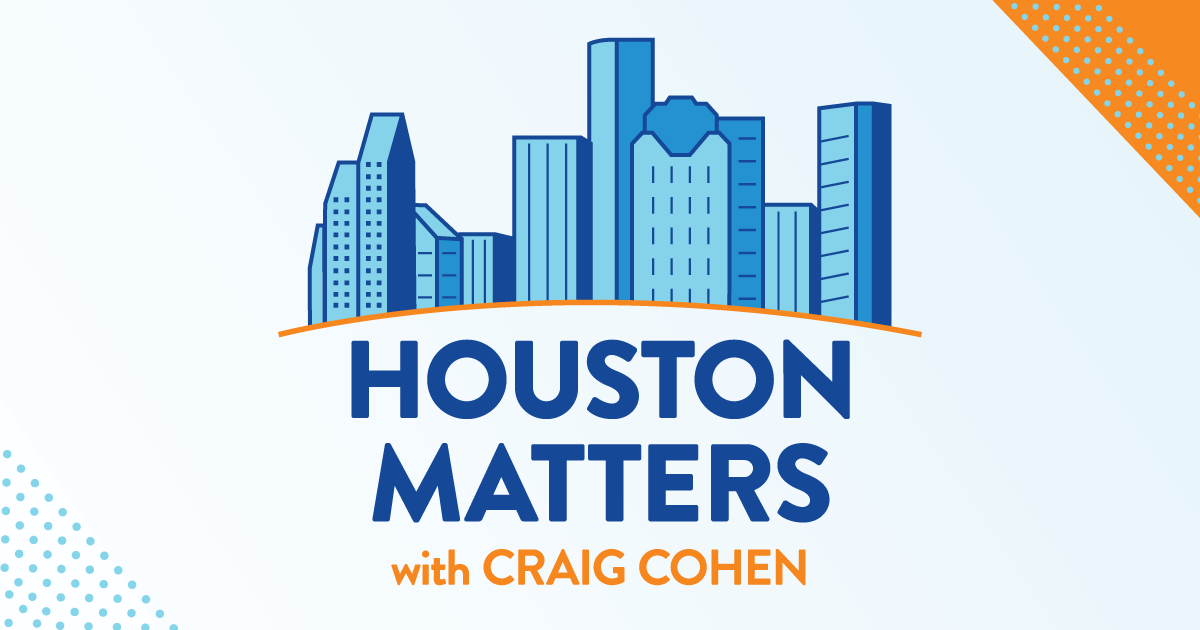 On Friday's Houston Matters: We learn about Harris County's new air quality monitoring system.
Also this hour: CBS Sunday Morning's David Pogue discusses his new book How to Prepare for Climate Change, which is billed as "a handbook on enduring Earth's new realities."
Then, we break down The Good, The Bad, and The Ugly of the week's news.
And we go inside Seismique, an experimental, immersive art installation.