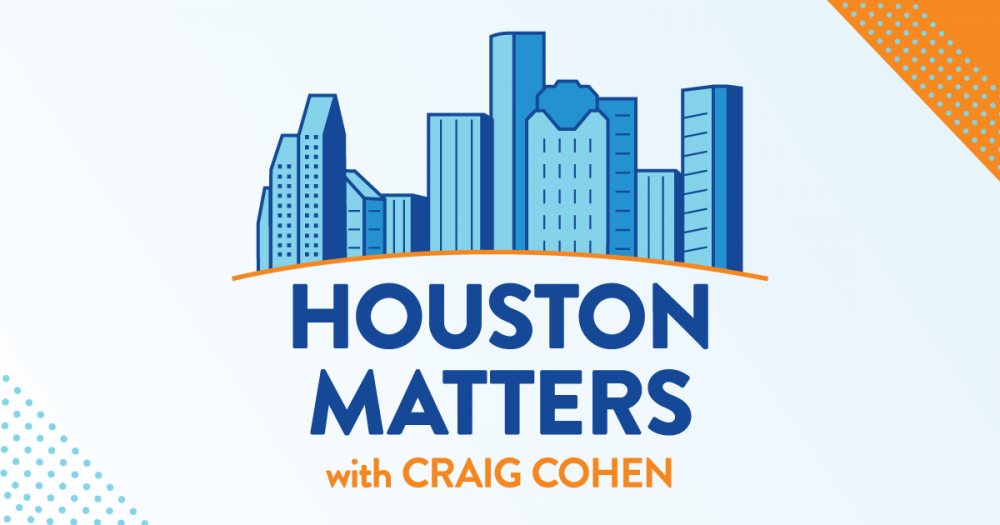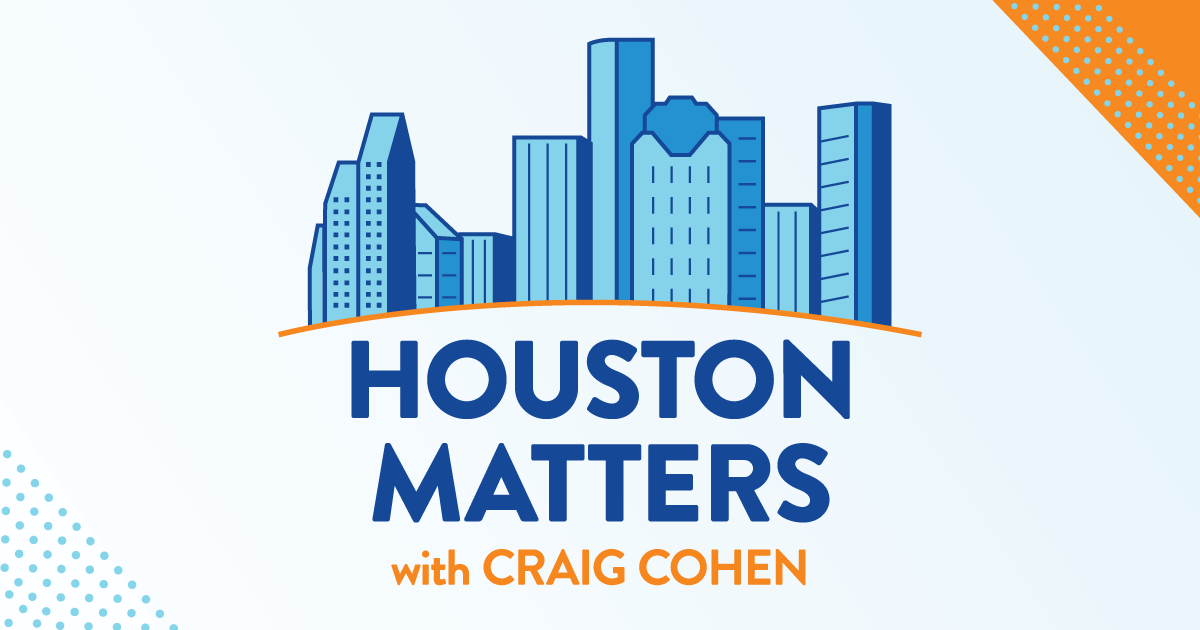 On Tuesday's Houston Matters: Harris County Judge Lina Hidalgo says a new online system should make getting a COVID-19 vaccine less "like The Hunger Games." We learn how it'll work. Harris County Vaccine Portal
Also this hour: Houston City Controller Chris Brown takes your questions about the city's finances.
Then Jenn White talks about her work hosting the public radio show 1A (which can be heard weekdays at 11 a.m. on News 88.7).
And we preview the drive-in screenings and virtual events as the Sundance Film Festival comes to Houston Jan. 28–Feb. 2.