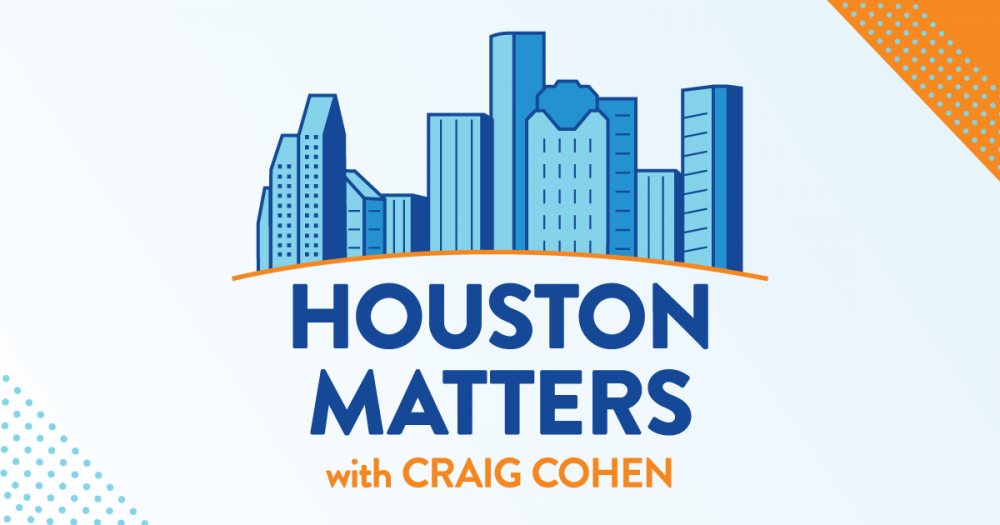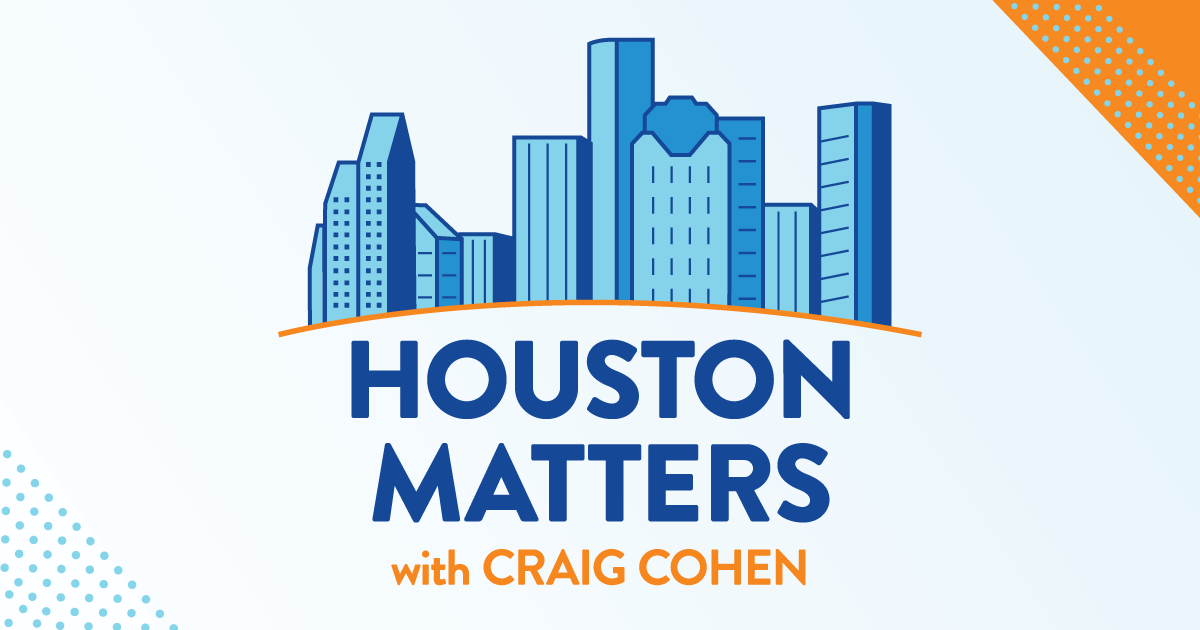 On Monday's Houston Matters: We get an update on COVID-19 numbers in Greater Houston and discuss how the new Biden administration is affecting response to the virus and rollout of vaccines.
Also this hour: Veterinarian Dr. Lori Teller answers your questions.
Then, we learn about police reform measures in the Texas Legislature.
And George Springer finds a new home and Deshaun Watson wants to. We get an update on those and other developments in Houston sports.