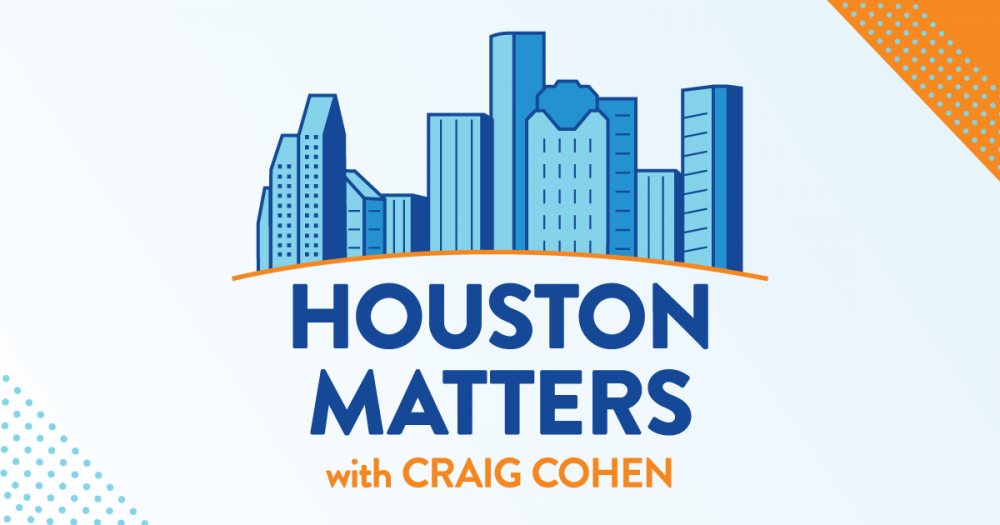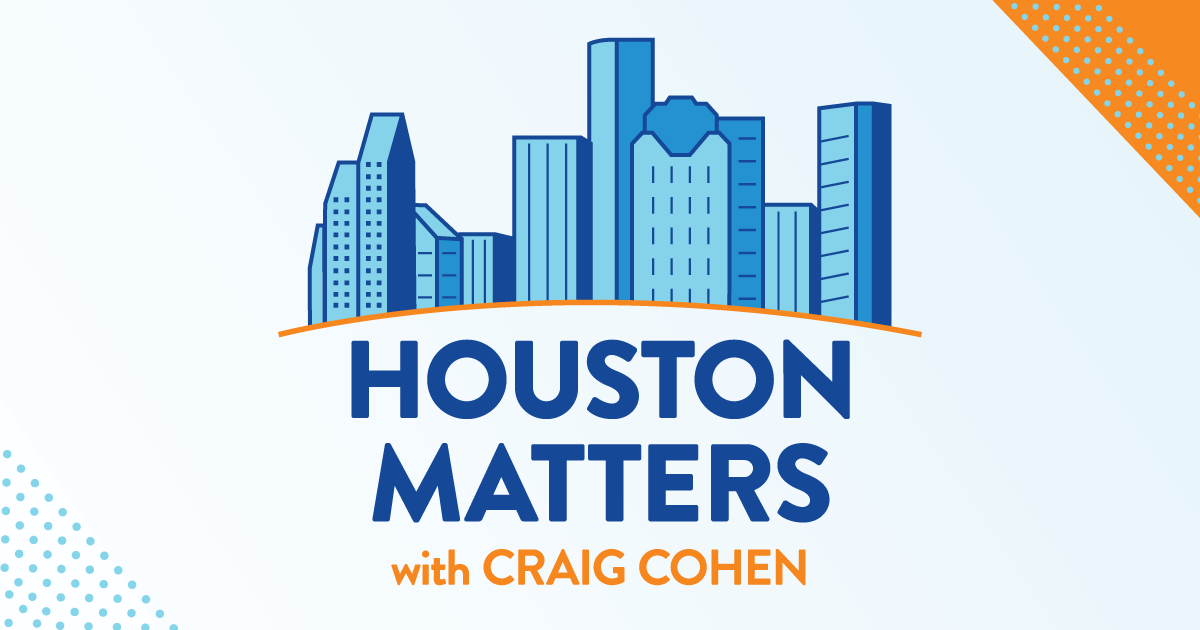 On Thursday's Houston Matters: Last fall, Mayor Sylvester Turner's Task Force on Police Reform issued 104 police reform recommendations with a deadline of Jan. 5 for some of those measures to be implemented. So, how many have been so far?
Also this hour: You probably spent more money making your home office look nice than you did on apparel and footwear in 2020. We discuss changes like that to people's spending habits during the pandemic.
Then, Dr. Robert D. Bullard of Texas Southern University talks about his career as the pioneer of the field of environmental justice. Last month, Bullard received the UN Environment Program's Champions of the Earth Lifetime Achievement Award — the UN's highest environmental award.
And a new documentary called Again, Together sheds light on some of the people in Houston affected by environmental racism. A virtual screening of the film and discussion takes place tonight at 7.