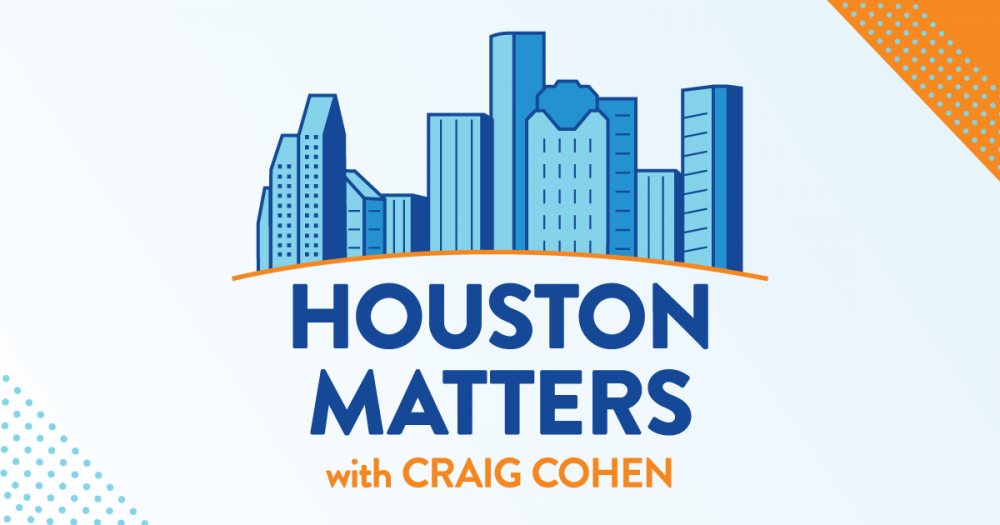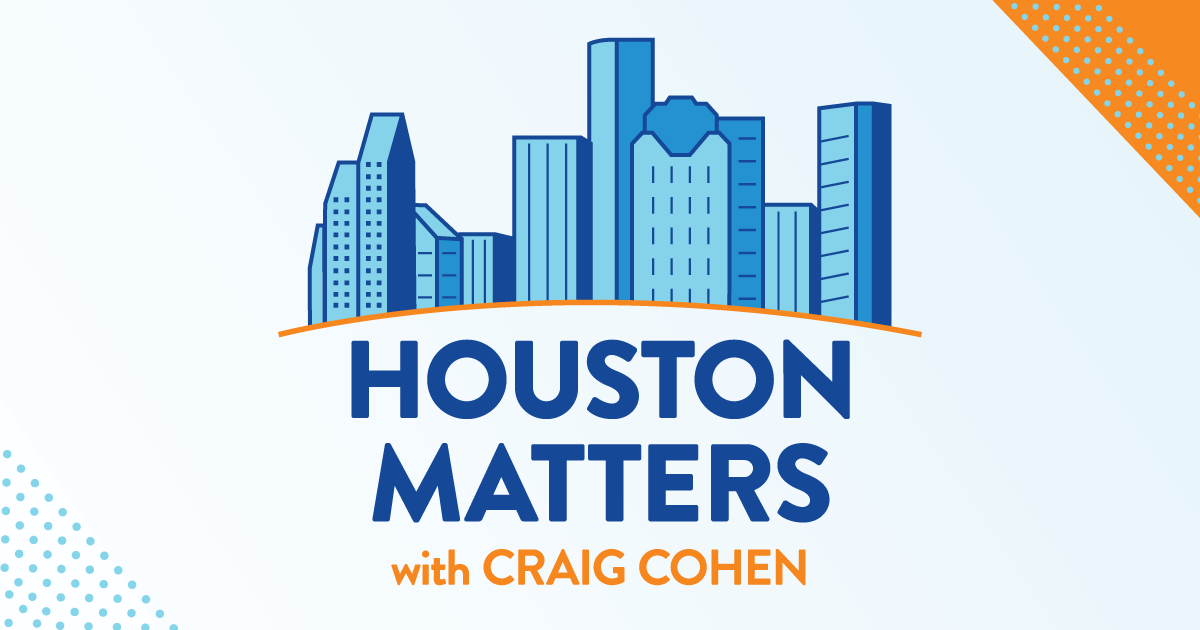 On Wednesday's Houston Matters: We preview President-elect Joe Biden's inaugural address, discuss the historical significance of the new officeholders (Biden will be the oldest President ever inaugurated and Kamala Harris becomes the first woman, the first African American, and the first Asian American to become Vice President), and talk about what comes next with our political analysts Brandon Rottinghaus and Nancy Sims.
Our live coverage of the inauguration from NPR News begins at 10 a.m. CT on News 88.7. LISTEN LIVE
Also this hour: We reflect on the history of inaugurations with Dr. Nancy Beck Young of the University of Houston.