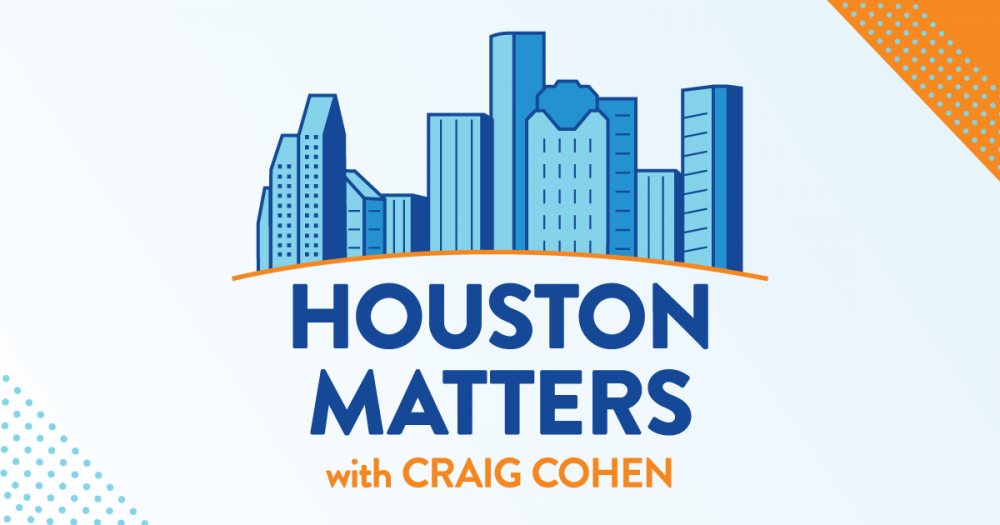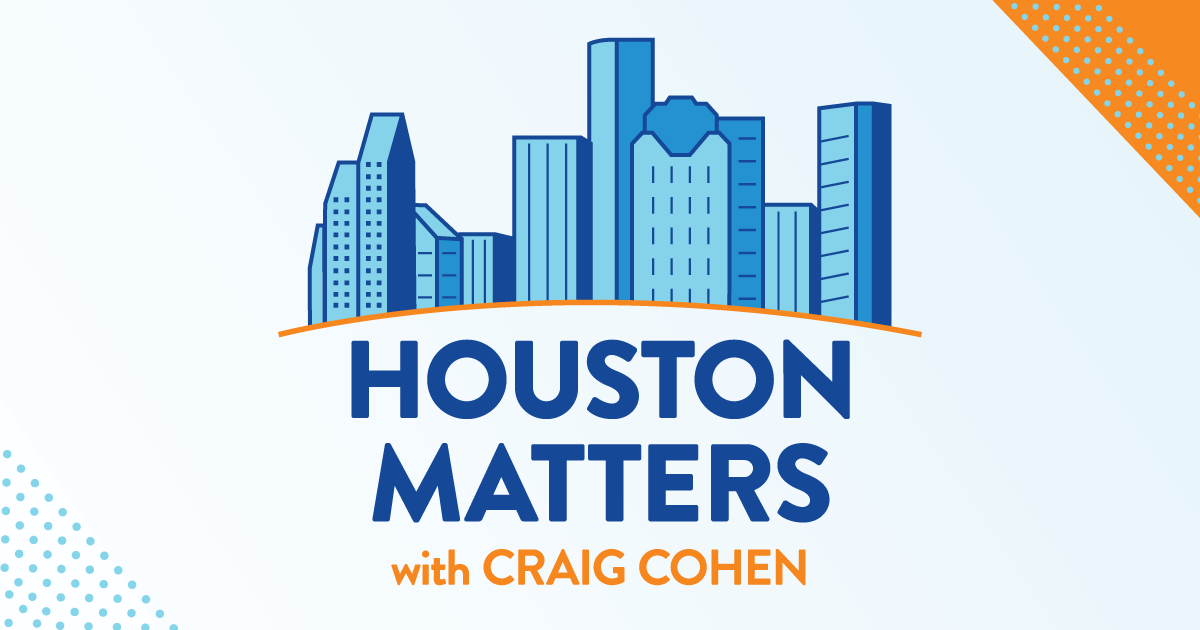 On Tuesday's Houston Matters: The City of Houston's COVID-19 vaccine mega center opened this past weekend in an attempt to get more people vaccinated. We find out how it went.
Also this hour: Houston City Councilmember Abbie Kamin, who represents District C, answers your questions.
Then, a new podcast called Chicano Squad tells the true story of an all-Latino homicide squad in Houston that began in the late 1970s that — with little training — was asked to solve some of the city's most violent crimes. Host Cristela Alonzo tells us more.
And this weekend the Houston Symphony will perform a livestream concert of music from Wild Symphony, a children's book by Dan Brown, best-selling author of The Da Vinci Code. The picture book combines animals and musical instruments and includes original music children can listen to on an app. The music was orchestrated by Houston composer Karl Blench. MORE: Wild Symphony Spotify Playlist