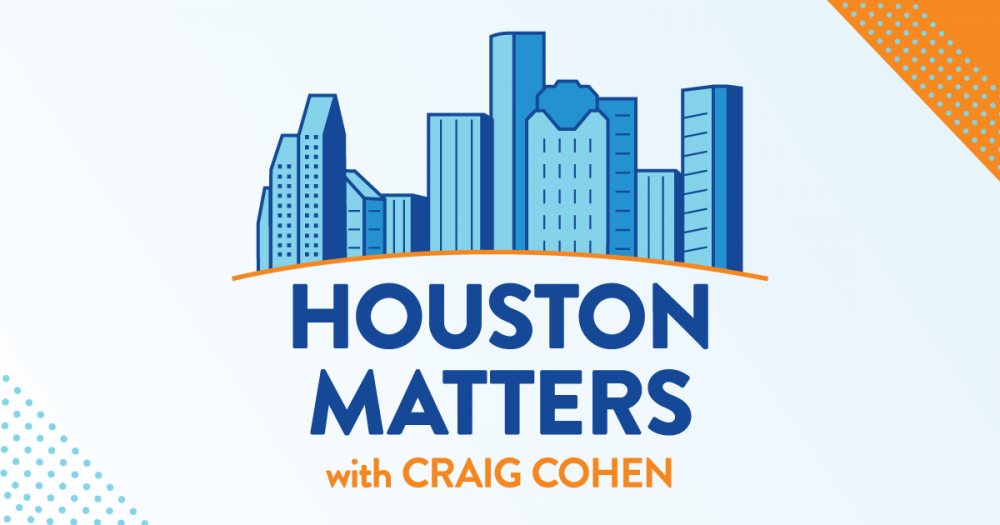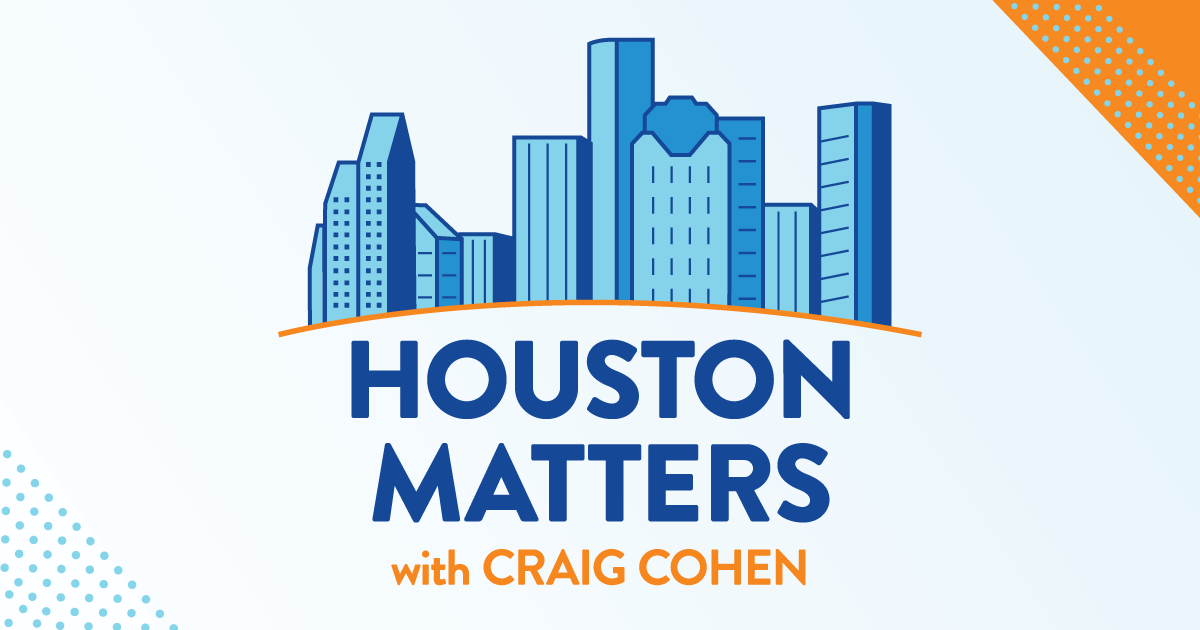 On Friday's Houston Matters: As the nation prepares to mark Martin Luther King Jr. Day on Monday, how should we view the Civil Rights leader's legacy following the tumultuous events of 2020? The Rothko Chapel will host a live-streamed event tonight at 6 to discuss Dr. King's calls late in his life for a "radical reconstruction" of the United States.
Also this hour: We reflect on Operation Desert Storm 30 years after the first Gulf War ended. Comedian Mo Amer, how grew up in Houston, shares his story. His family fled Kuwait because of the war, and he's currently writing about that experience for a forthcoming TV series based on his life.
And we break down The Good, The Bad, and The Ugly of the week's news.