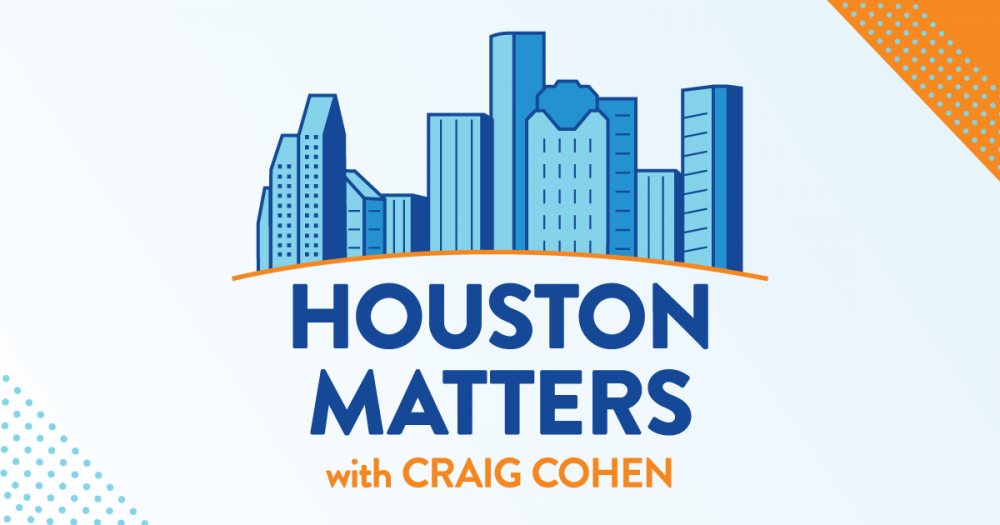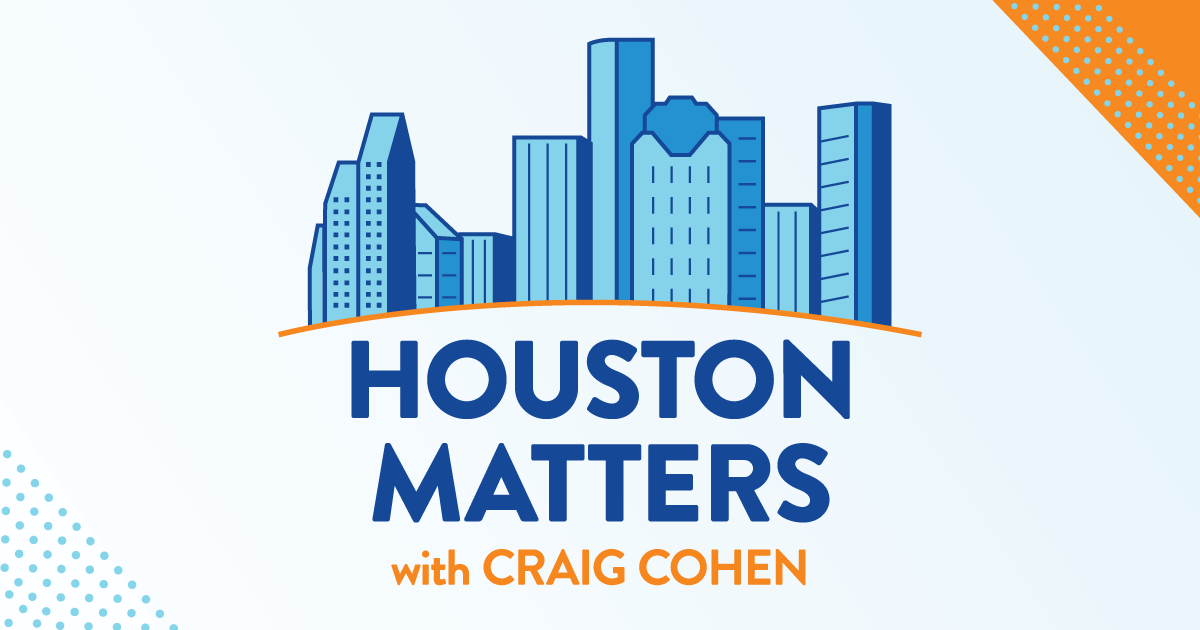 On Tuesday's Houston Matters: The 87th Texas Legislative Session is scheduled to begin today at noon amid trying political times. We bring you the latest from Austin and preview the session.
Also this hour: As the COVID-19 vaccine is slowly being administered, when should workers return to the office? And when they do, what will be different?
And why former NBA player and coach Don Chaney says he would rather coach 20 years ago than today.