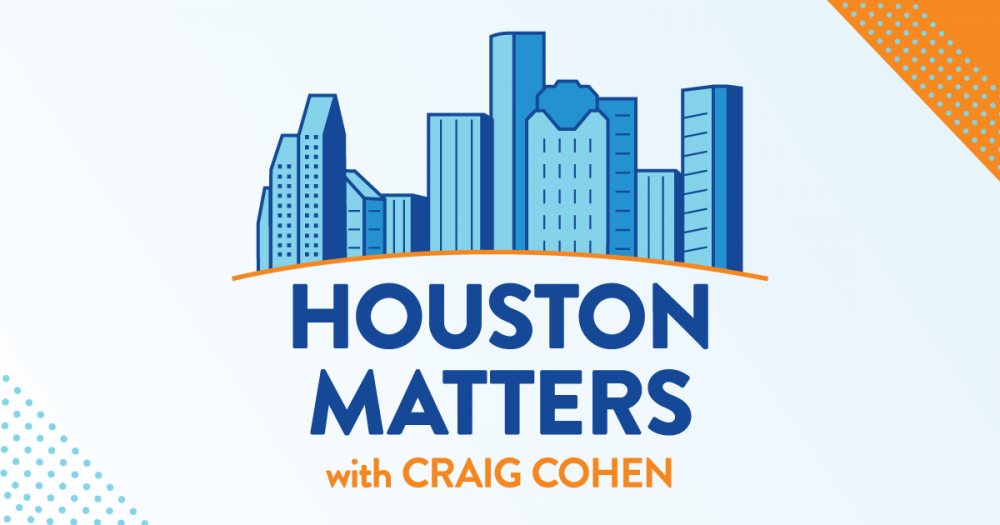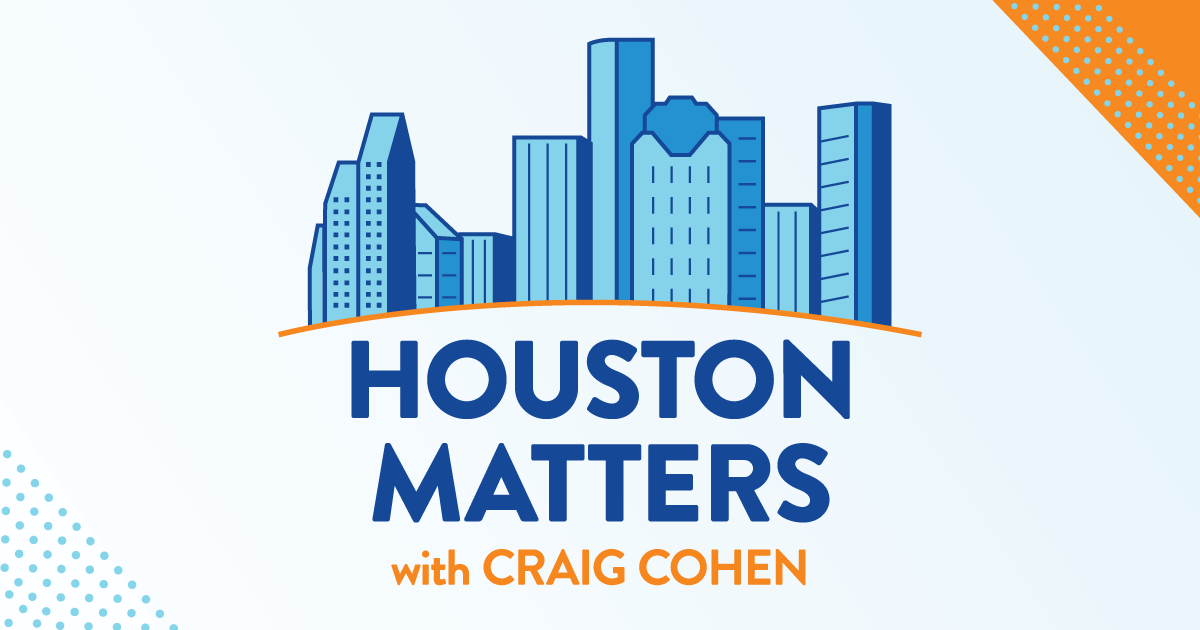 On Friday's Houston Matters: Lawmakers are seeking to remove President Trump from office following his supporters rioting and occupying the nation's capitol. But what would that accomplish with less than two weeks left in his term?
Also this hour: How rural doctors and medical centers are adapting to survive the COVID-19 pandemic.
Then, professionals whose livelihoods are tied to the events industry — like photographers, DJs, and wedding planners — discuss the challenges they face working events amid the pandemic.
And a new book, Revolutionary Women of Texas and Mexico, celebrates women who refused to walk a traditional path.