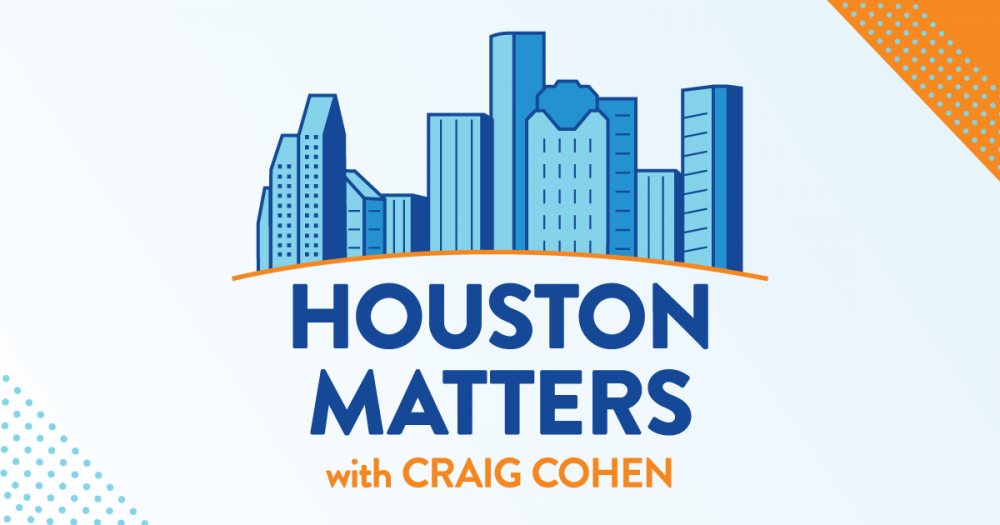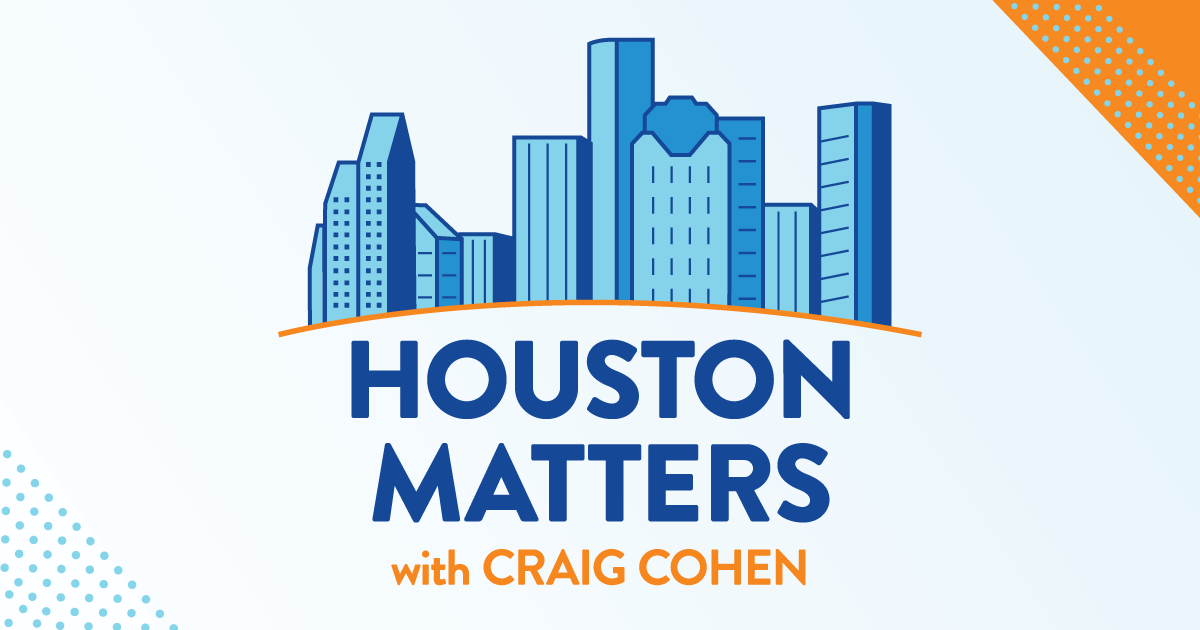 On Wednesday's show: As Congress prepares to certify the results of the presidential election in a joint session today, Douglas Brinkley of Rice University is among a group of historians who've issued a letter saying they "deplore the effort to disrupt" that certification by Pres. Trump and others.
Also this hour: We discuss the latest news in our weekly political roundup.
Then, in the latest installment of The Full Menu, local food writers discuss new restaurants bravely opening their doors despite the uncertainty of the pandemic.
And behind the success of the Houston-based band Khruangbin (pronounced KRUNG-bin) — one of the most popular rock bands to come out of Texas — and why you might not have heard of them.