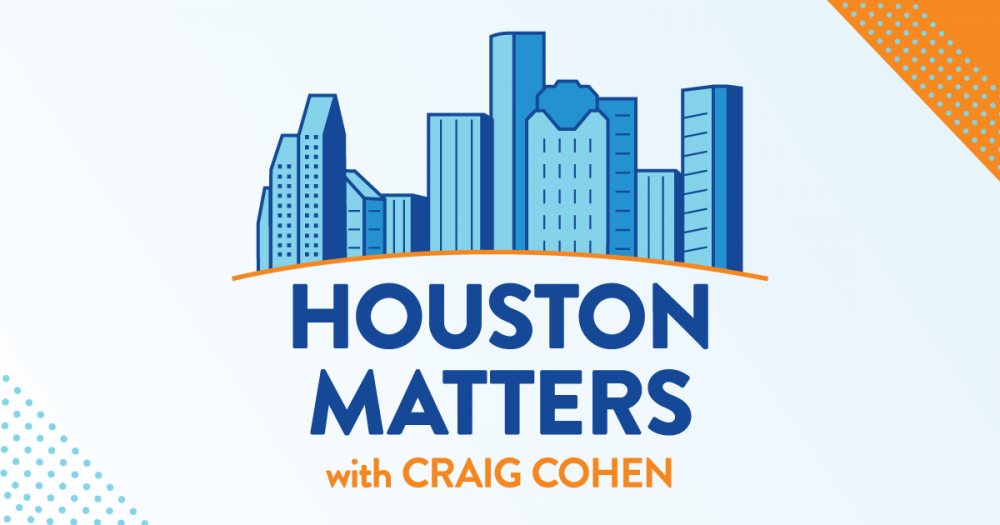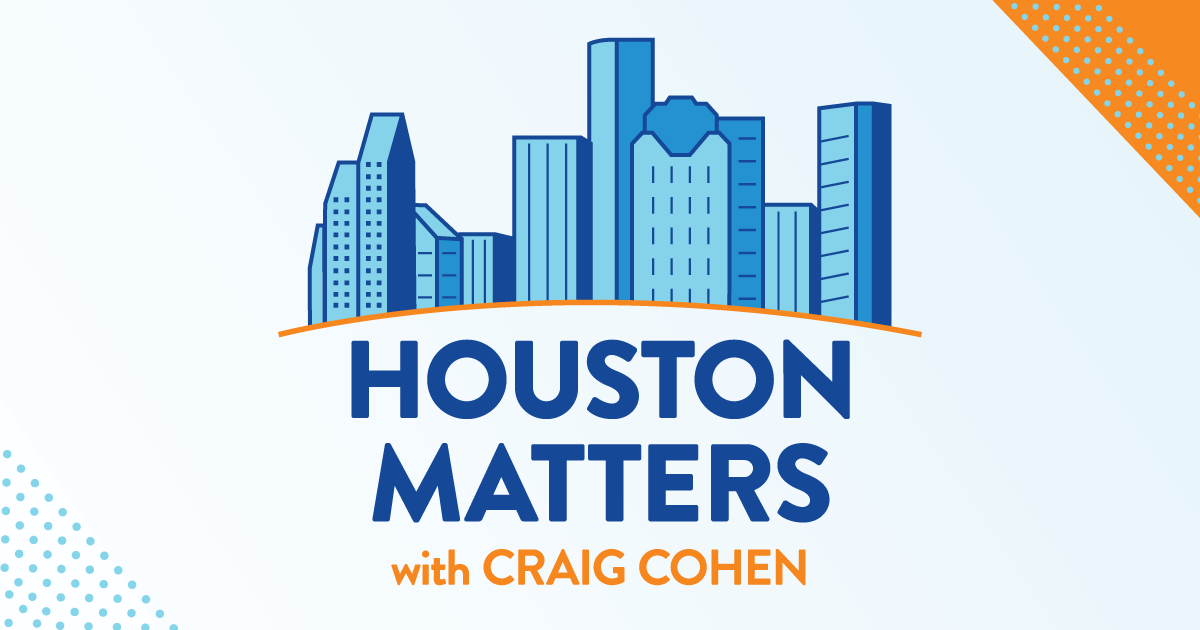 On Monday's Houston Matters: Public school budgets in Texas are determined by attendance, and since the pandemic attendance has dropped significantly in many districts. Local schools now face losing millions due to low attendance if the state does not extend a provision in the upcoming legislative session.
Also throughout the hour: We remember some of the many Houstonians lost to COVID-19, part of a special project from News 88.7 called Not Forgotten.
Then: Why one Houstonian thinks people like him need the COVID-19 vaccine sooner — even though he's not a frontline health care worker.
Plus: As many drivers prepare to hit the highway for holiday travel, we get a refresher on the rules of the road.
And we get an update on Houston sports.