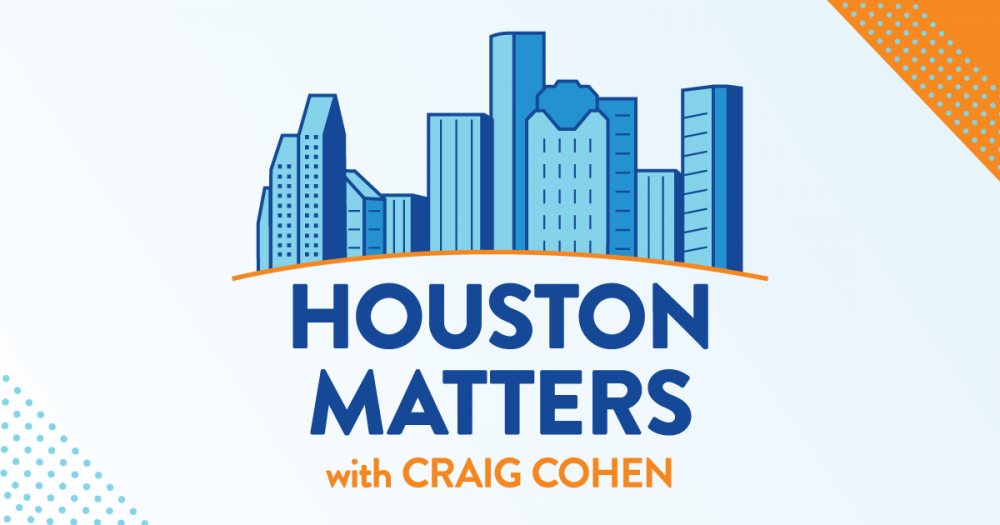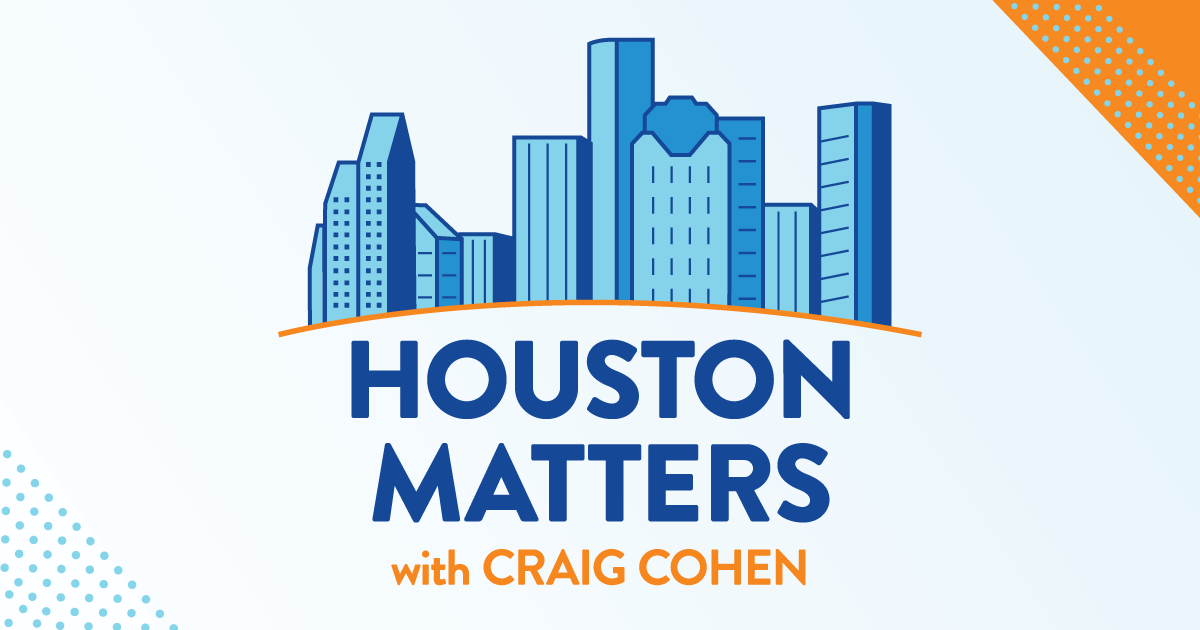 On Friday's Houston Matters: Texas Supreme Court Chief Justice Nathan Hecht talks with News 88.7's Jen Rice about the status of a state moratorium on evictions.
Also this hour: What the Biden administration could mean for education in Houston and across the nation. It's the fifth installment in a week of conversations about what the new administration might mean for Greater Houston.
Then, we break down The Good, The Bad, and The Ugly of the week's news.
And listeners share their favorite holiday music in the latest installment of the Houston Matters MixTape.