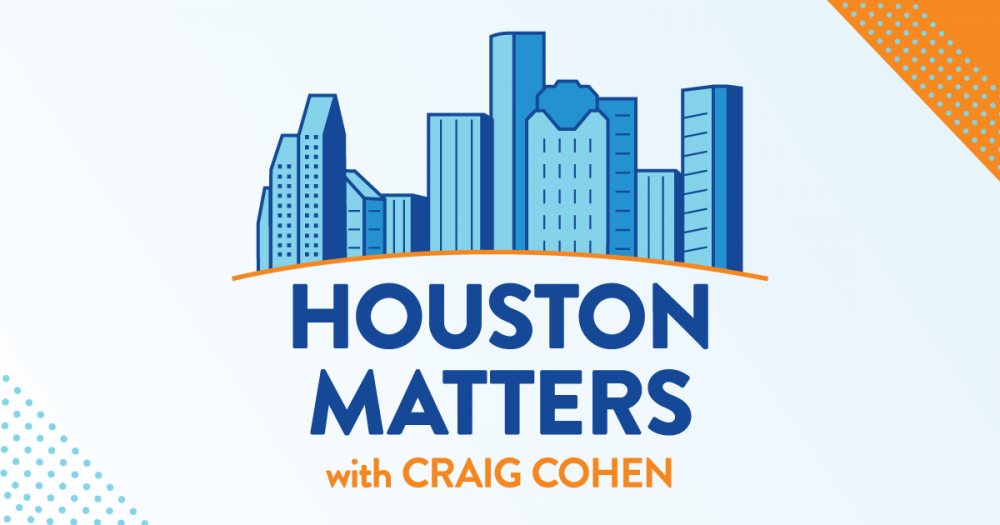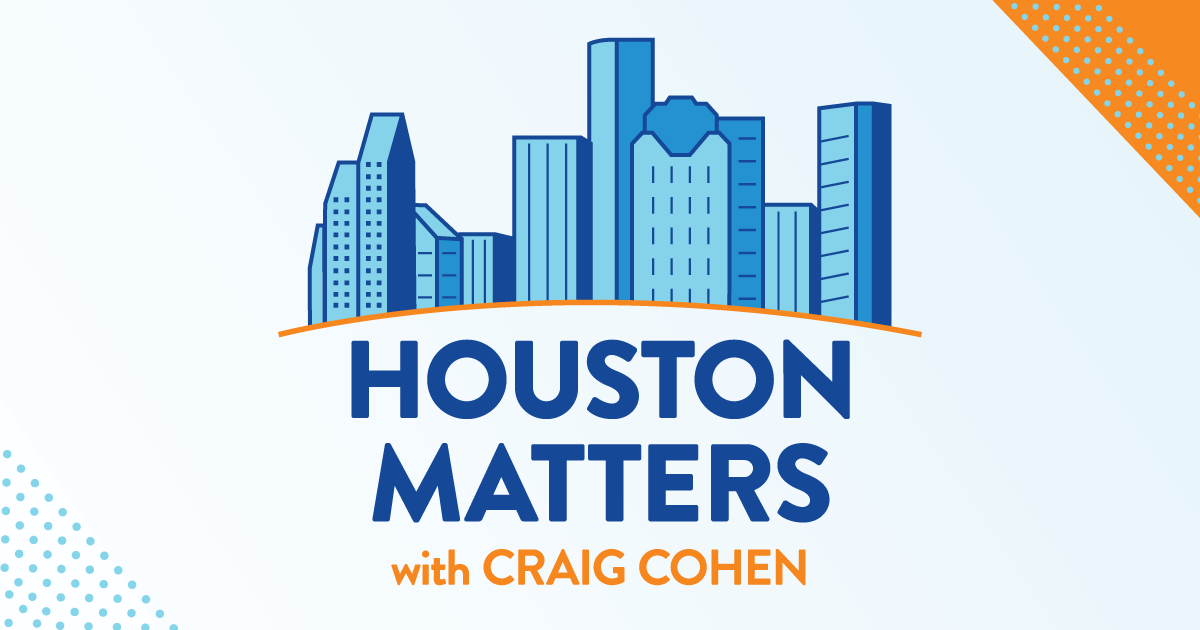 On Thursday's Houston Matters: We discuss what the incoming Biden administration could mean for the local economy. It's the fourth installment in a week of conversations about what the new administration might mean for Greater Houston.
Also this hour: We learn what a recent $50 million donation to Prairie View A&M University will mean for the historically black institution.
And we talk with incoming Harris County Attorney Christian D. Menefee about his new job and issues affecting the county.