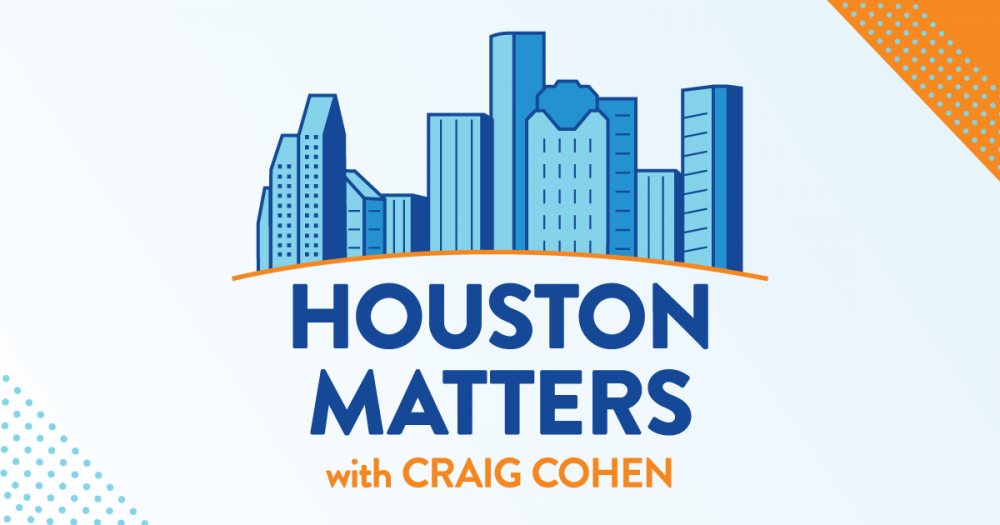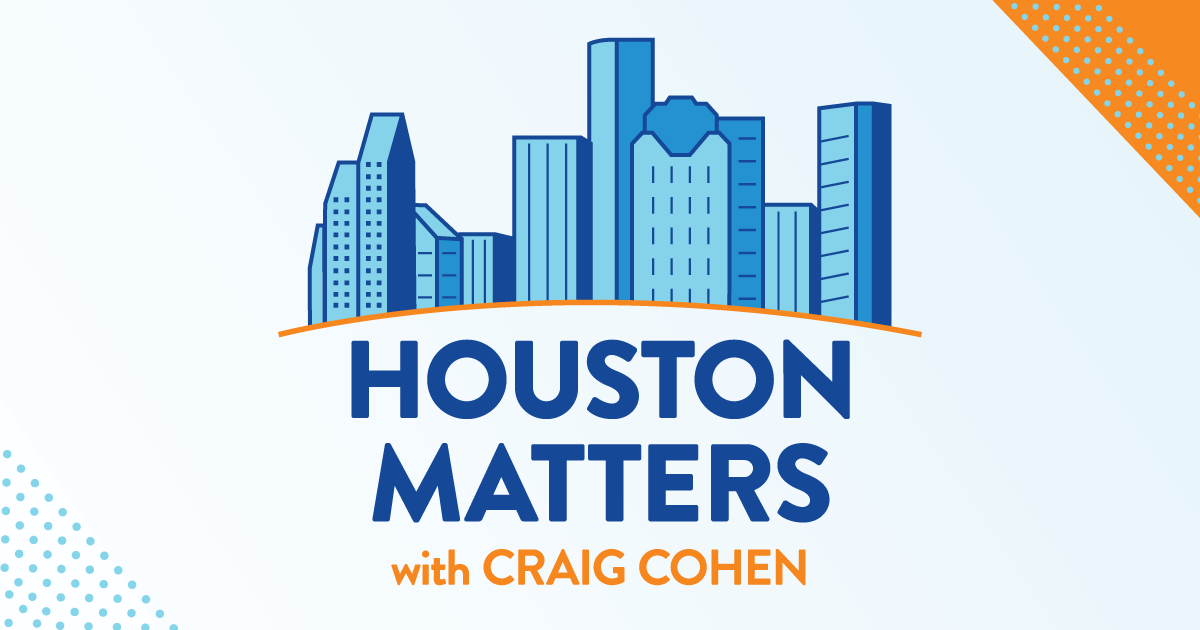 On Wednesday's Houston Matters: Remember car shows? Boat shows? They're big business — but nonexistent amid the pandemic. And that's bad news for workers, vendors, and cities like Houston that rely on revenue they generate.
Also this hour: We discuss the latest news in our weekly political roundup.
Then, we examine how the incoming Biden administration might affect the COVID-19 pandemic and the health care industry. It's the third installment in a week of conversations about what the new administration might mean for Greater Houston.
Plus: How do you tell your family you can't see them during the holidays this year?
And we get a rundown of some of the unique ways people and organizations in Houston are helping others during this especially challenging holiday season.
HOLIDAY EVENTS/SERVICES MENTIONED ON TODAY'S SHOW:
Sending Holiday Cheer
Holiday cards and letters to residents of The Courtyards at Pasadena nursing facility should be mailed by Dec. 18 to:
ATTN: The Courtyards at Pasadena
4048 Red Bluff Rd.
Pasadena, TX 77503
Holiday Meals
Free drive-through meal distribution for residents of the Third Ward area will take place Dec. 23 from 11 a.m. to 3 p.m. at Emancipation Park facilitated by Lucille's 1913 in collaboration with Emancipation Park Conservancy and sponsored by the Kinder Foundation. RSVP is required here. Volunteers can sign up here.
Help For Struggling Restaurants and Bars