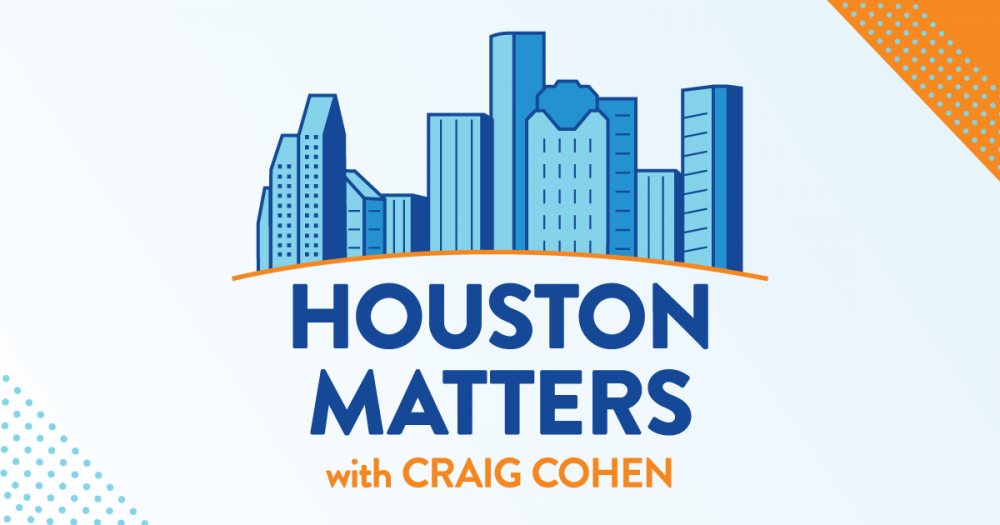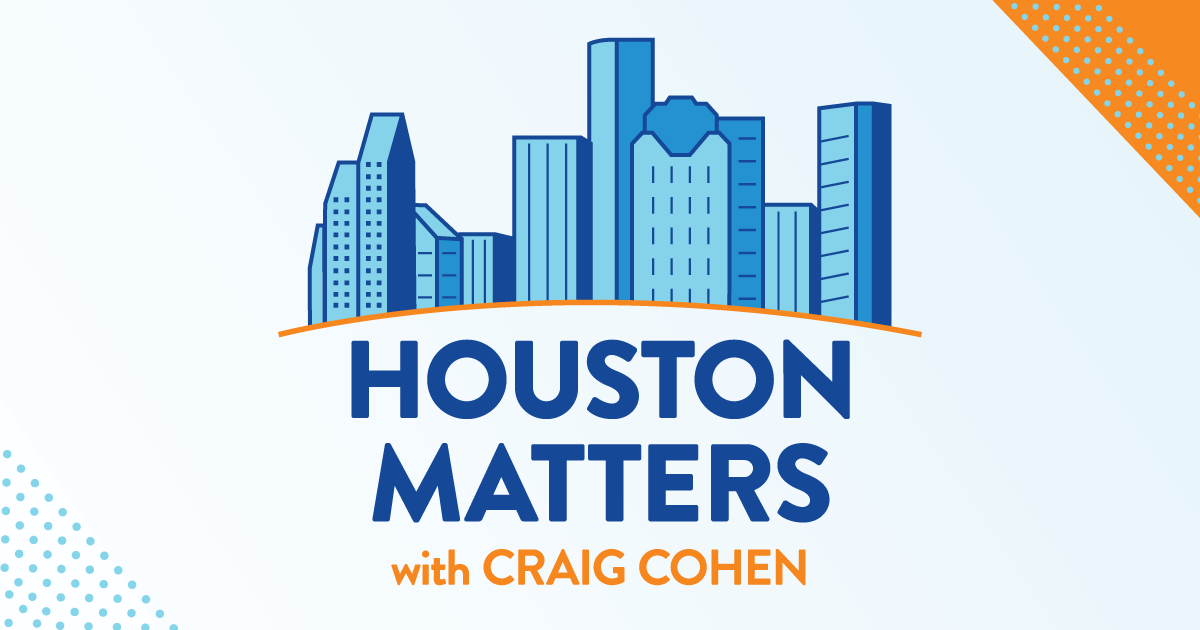 On Tuesday's Houston Matters: Local teachers held a vigil and protest Monday calling for state officials to suspend STAAR exams, resume virtual learning, and make public school funding a priority in the next legislative session. The vigil and protest came on the eve of the latest in a string of "sick outs" by teachers in recent months in communities across the country, including one here back in October. News 88.7 education reporter Laura Isensee talks with a Wheatley High School teacher about the conditions teachers continue to face amid the pandemic.
Also this hour: Houston-area Rep. Lizzie Fletcher answers your questions.
And we examine how the incoming Biden administration might affect Houston's flooding problem and other environmental issues. It's the second installment in a week of conversations about what the new administration might mean for the region.