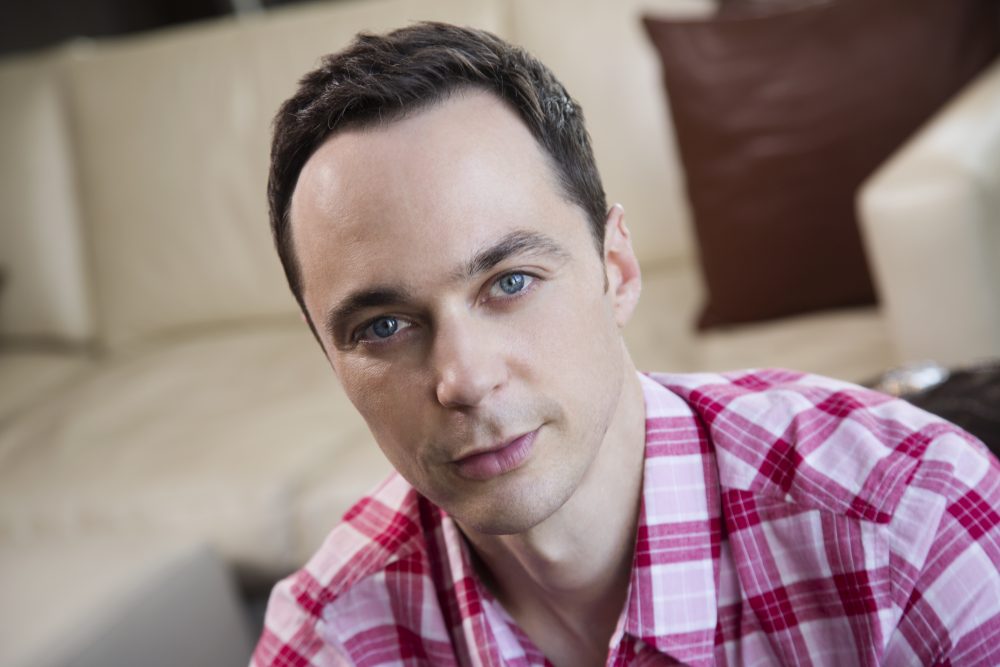 Houston native and actor Jim Parsons has pretty much experienced the full 2020 – stuck at home for a lot of it, mostly away from cameras and audiences. He and his husband Todd Spiewak contracted COVID-19 back in March – both have recovered and are healthy.
Parsons can now be seen in the new Netflix film The Boys in the Band, based on the 1968 play by Mart Crowley, which Parsons also starred in on Broadway. The actor has received rave reviews for his performance as Michael, a tormented gay man who hosts a birthday party at his house in pre-Stonewall-era New York City.
Our own Troy Schulze is an old friend and colleague of Parsons from the actor's days of performing in Houston with the alternative theater ensemble Infernal Bridegroom Productions (now Catastrophic Theatre). Parsons and Schulze reflect on those formative years in 1990s Houston and how it shaped Parsons' career. Parsons also talks in-depth about his character in The Boys in the Band, his passion for the Houston Rockets, and his experience with COVID-19, among other topics.