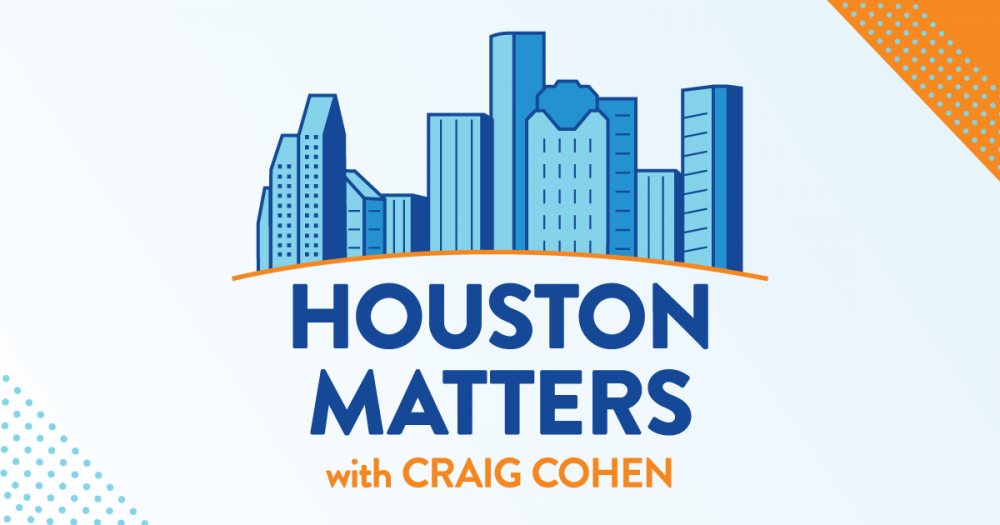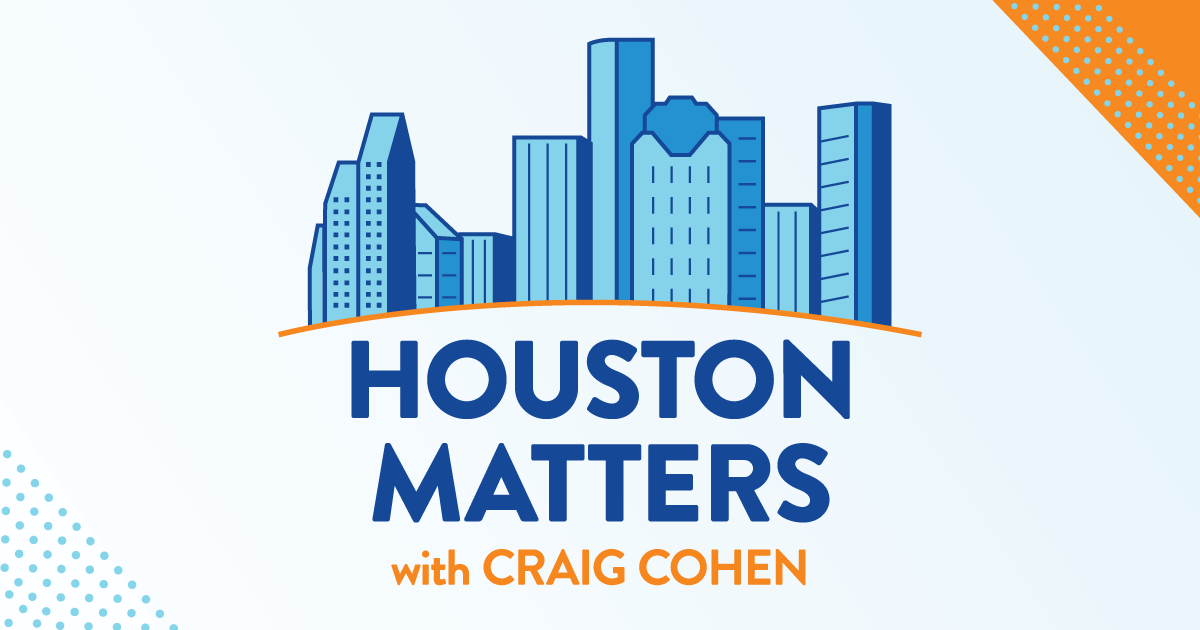 Houston Matters is taking a bit of a, well, unplanned but necessary break this week as we take some extra precautions related to COVID-19 and ensure that our entire production team and facilities are safe.
We'll be back with our usual live programs starting Monday, Dec. 7.
However, we thought you might enjoy hearing a few conversations this week – some discussions you might have missed from earlier this year.
Today, we talk with Heather Houston, executive director of Scenic Houston, about making Houston prettier. And Josh Zinn reports on an interactive classical music experience along Buffalo Bayou.