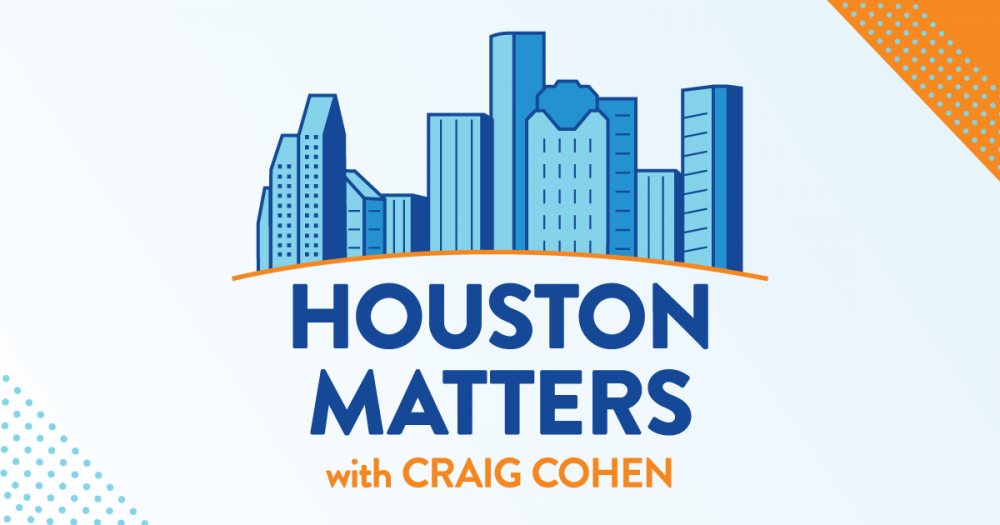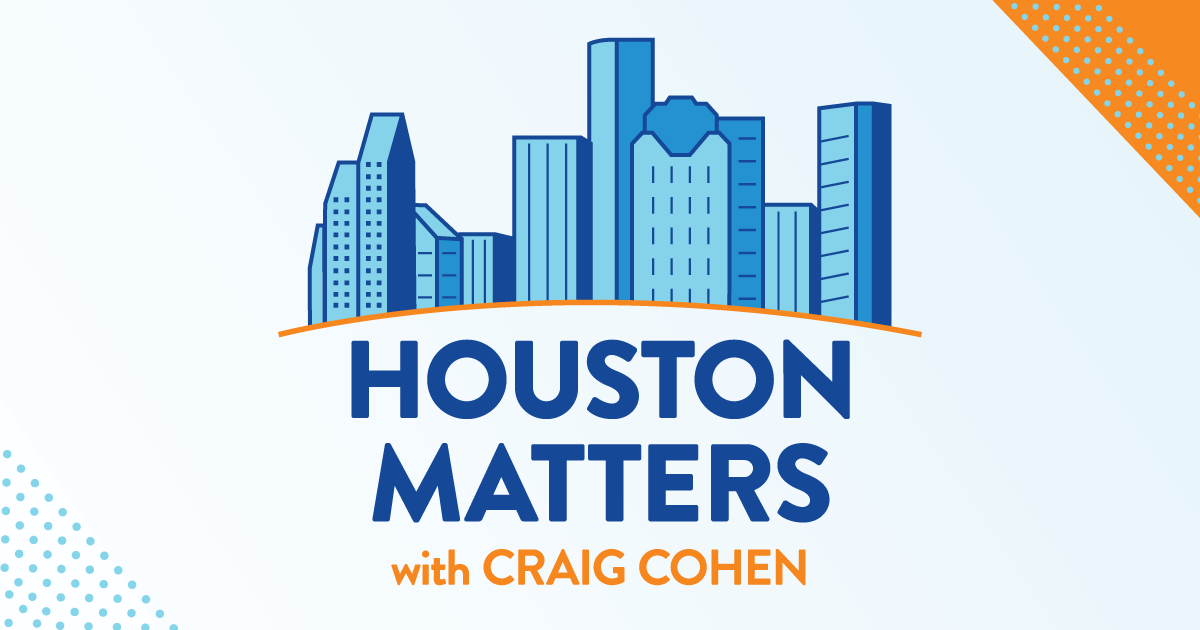 Houston Matters is taking a bit of a, well, unplanned but necessary break this week as we take some extra precautions related to COVID-19 and ensure that our entire production team and facilities are safe.
We'll be back with our usual live programs starting Monday, Dec. 7.
However, we thought you might enjoy hearing a few conversations this week – some discussions you might have missed from earlier this year.
Today, we revisit our September conversation with retired Houston astronaut Col. Terry Virts, who told us some of the interesting stories from daily life in space as detailed in his book How to Astronaut.