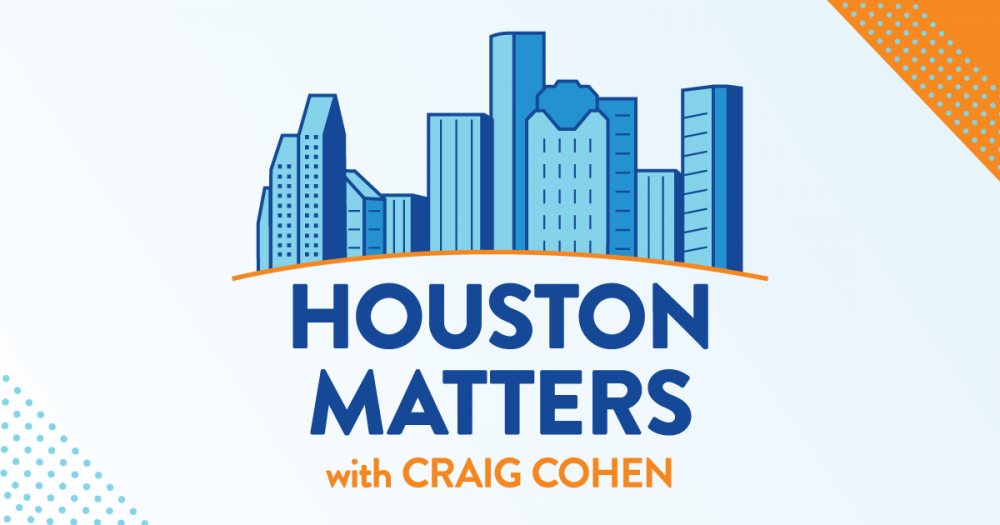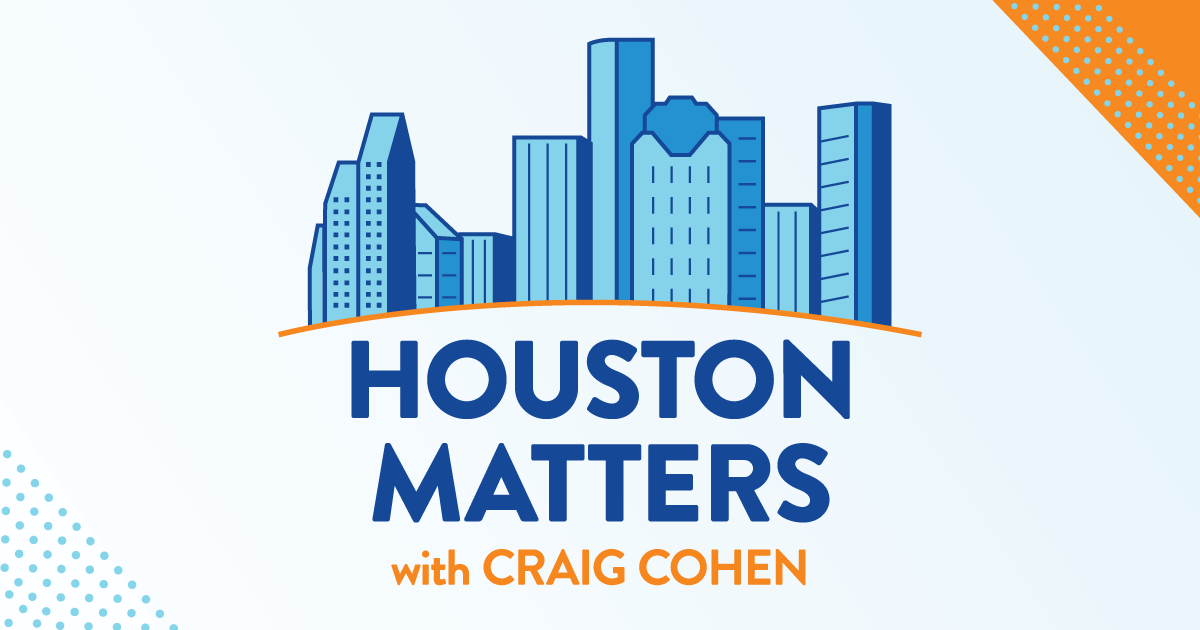 Houston Matters is taking a bit of a, well, unplanned but necessary break this week as we take some extra precautions related to COVID-19 and ensure that our entire production team and facilities are safe.
We'll be back with our usual live programs starting Monday, Dec. 7.
However, we thought you might enjoy hearing a few conversations this week – some discussions you might have missed from earlier this year.
Today, we revisit our conversation with Houston journalist Kate Murphy, author of the book You're Not Listening: What You're Missing and Why It Matters.