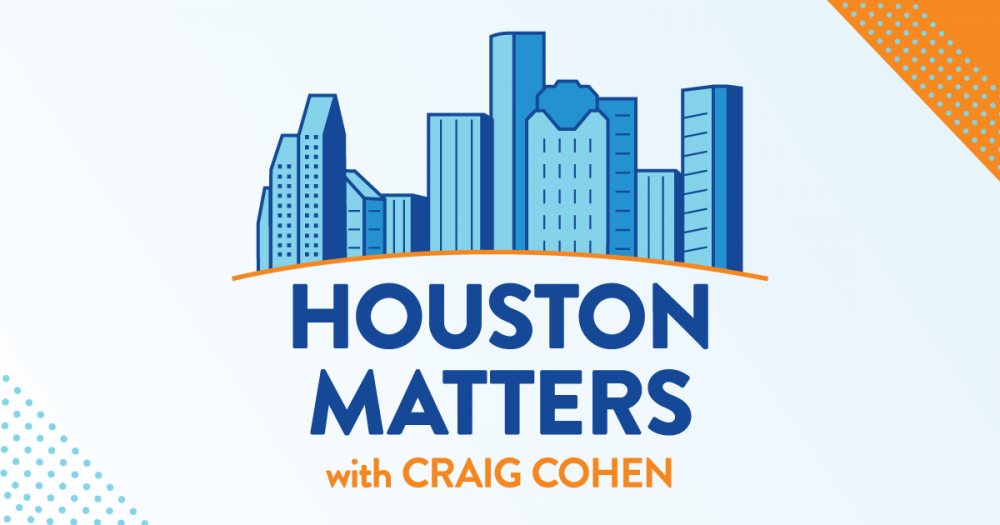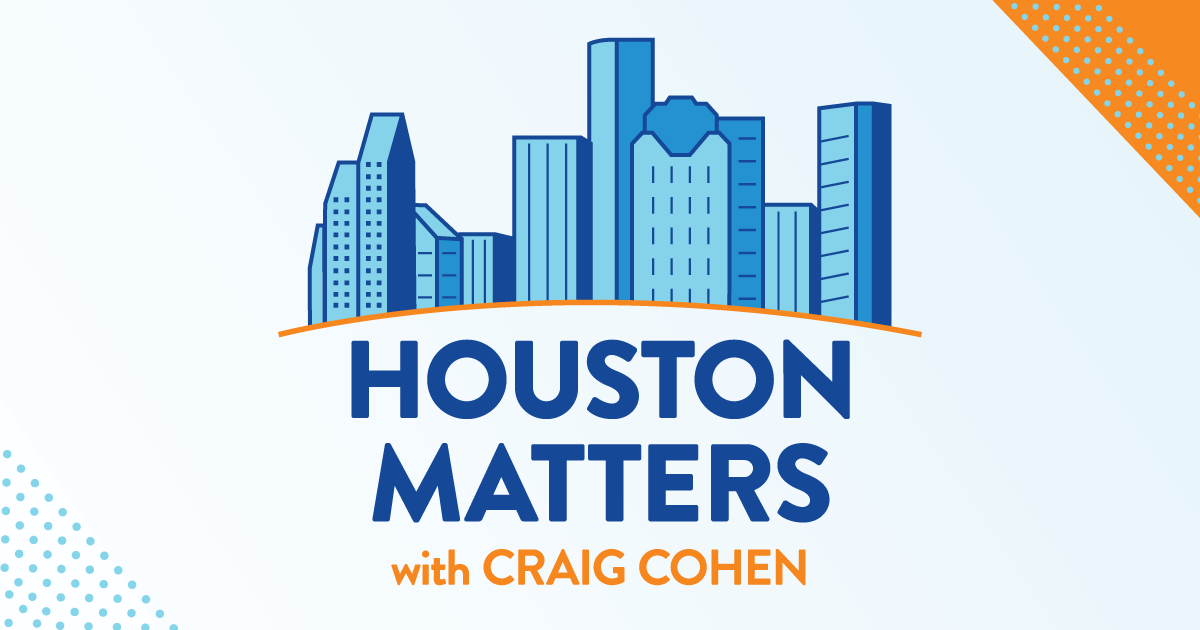 On Friday's Houston Matters: Houston Police Chief Art Acevedo and Harris County Sheriff Ed Gonzalez address the rising violent crime rate in Greater Houston.
Also this hour: We learn about a city program to help musicians who are feeling a significant loss due to the inability to perform for live audiences. The deadline to apply for assistance is Nov. 25 at 5 p.m.
Then, from the possibility of a Governor McConaughey to Dolly Parton's role in developing a COVID-19 vaccine, we break down The Good, The Bad, and The Ugly of the week's news.
And the Museum of Fine Arts, Houston debuts its brand new Nancy and Rich Kinder Building on Saturday.