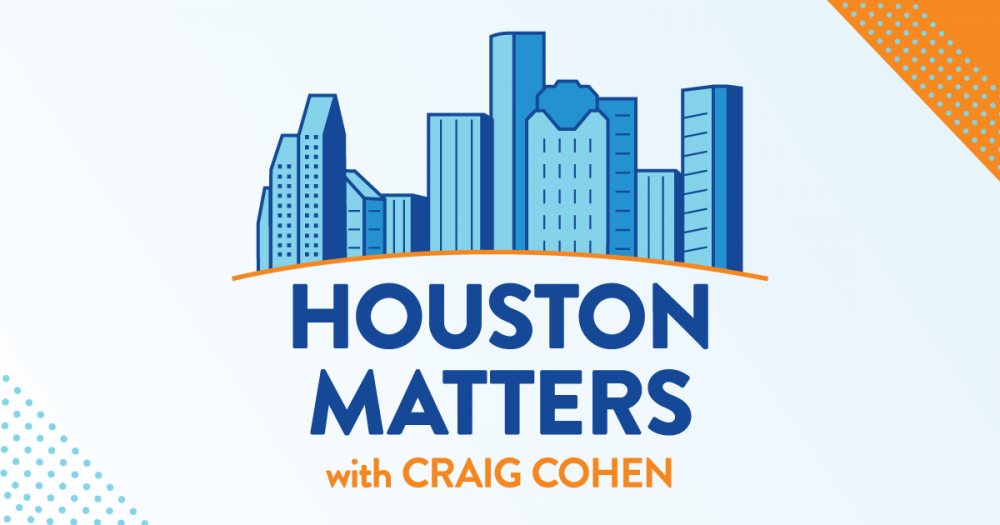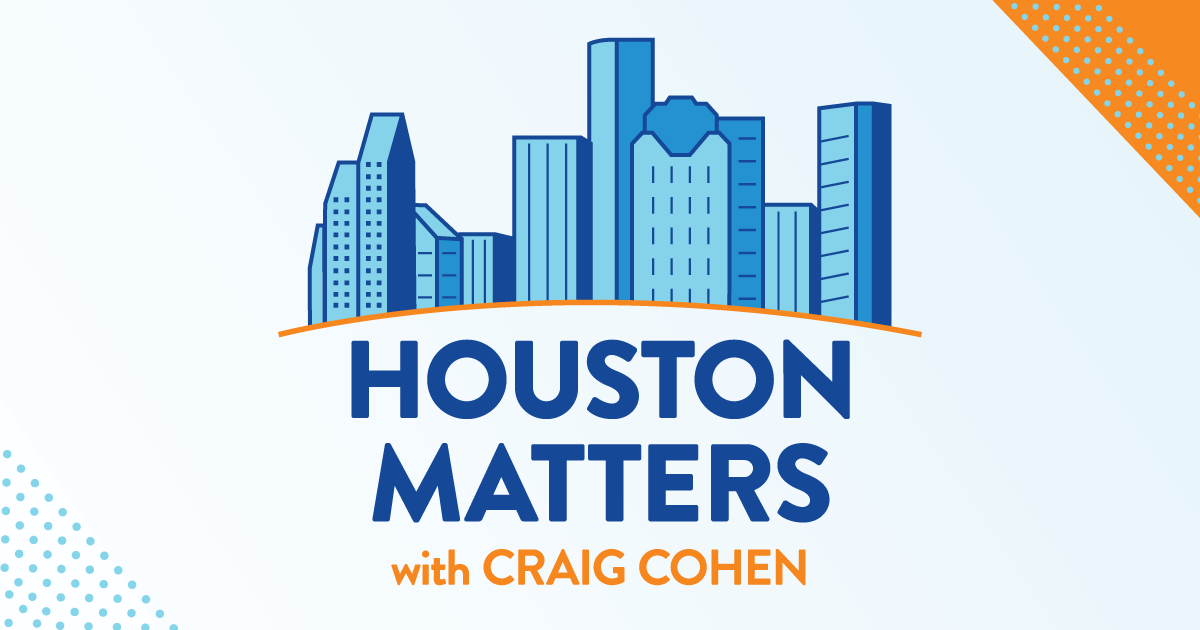 On Thursday's Houston Matters: The murder rate in Houston is higher than it's been in a decade. We explore reasons why and how to address the problem.
Also this hour: Adapting to climate change will someday mean leaving some coastal communities that are absorbed by sea level rise. But, in the decades to come, what if Gulf Coast residents just ride it out — just let the water rise and stay?
Then Houston native Loral O'Hara talks about her work as an astronaut in this new era of public-private spaceflight.
And the outrageous Houstonian who ridiculed the fraidy cats – remembering the late political columnist Molly Ivins.