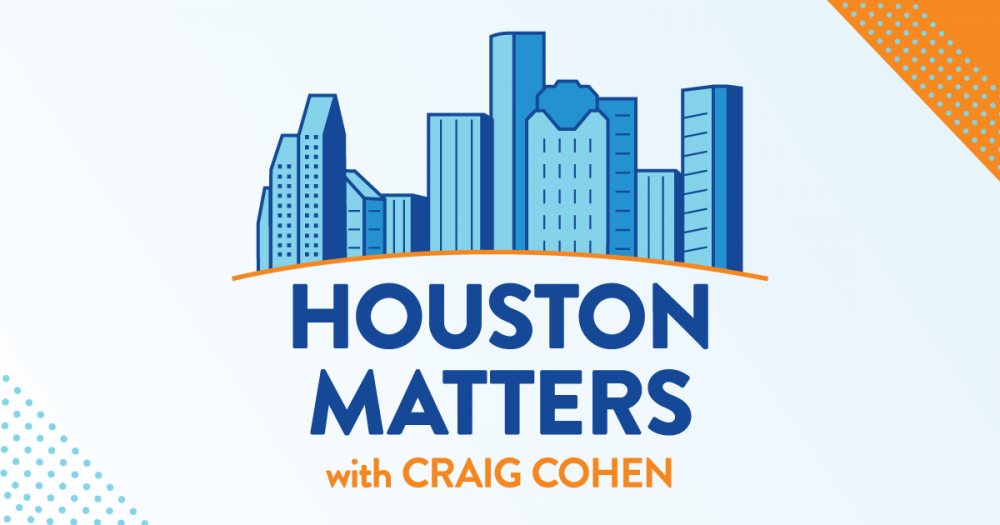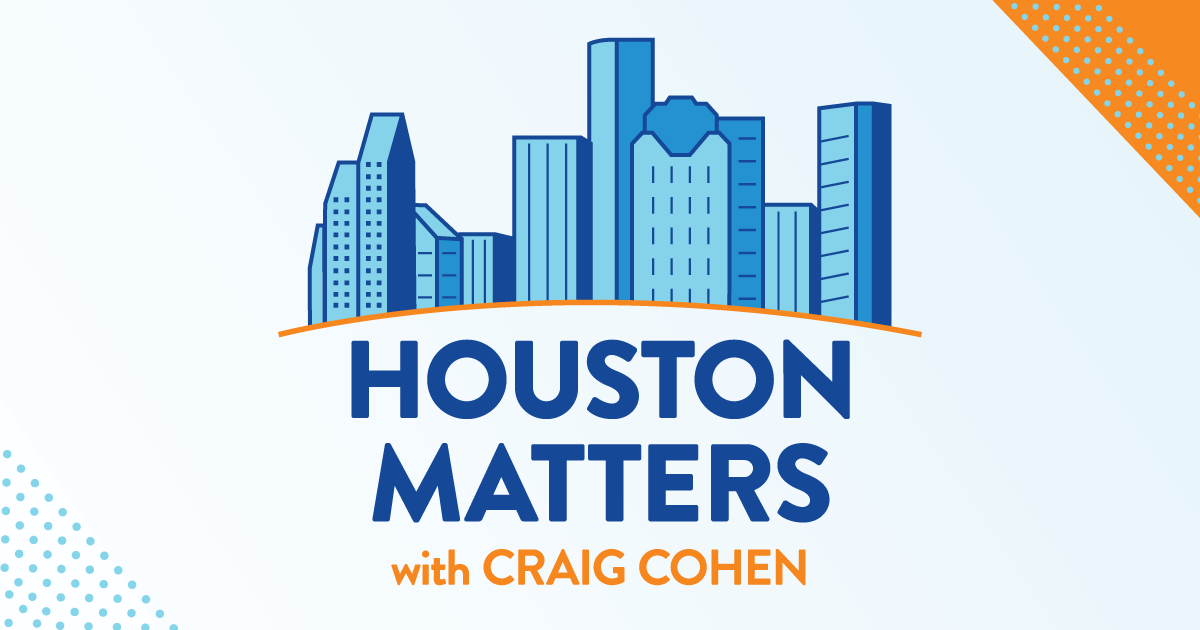 On Tuesday's Houston Matters: Harris County Judge Lina Hidalgo answers your questions about the COVID-19 pandemic and other issues facing the county.
Also this hour: The George Floyd Act is one of many proposed pieces of legislation already filed ahead of the 2021 Texas Legislative Session. What reforms does the bill propose for law enforcement?
Then, we reflect on the personal and political relationship between Former President George H.W. Bush and his former chief of staff and cabinet member James Baker. It's the subject of a new book from Charles Denyer called Texas Titans.
And local artist Robert Hodge channels his experience with COVID-19 into a new mural and an album of music addressing the pandemic, social justice, and the death of George Floyd.