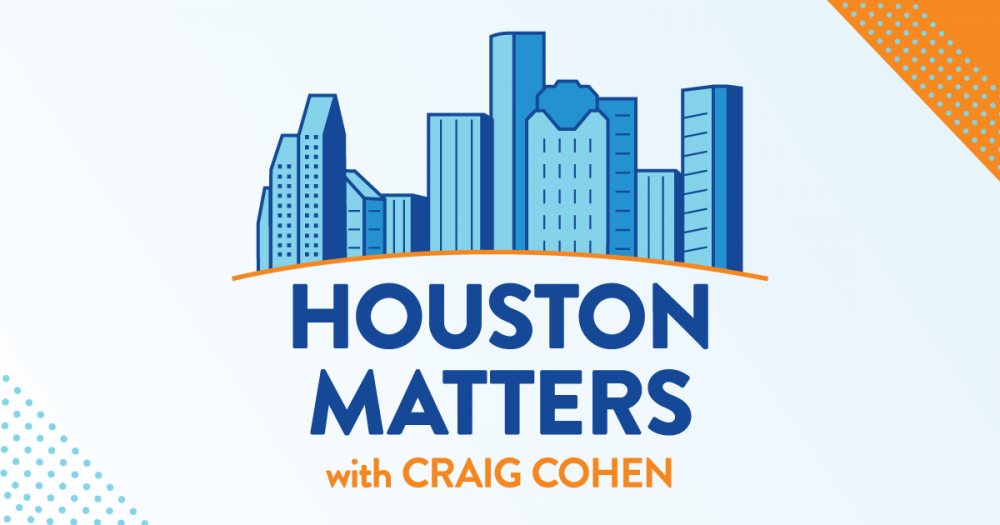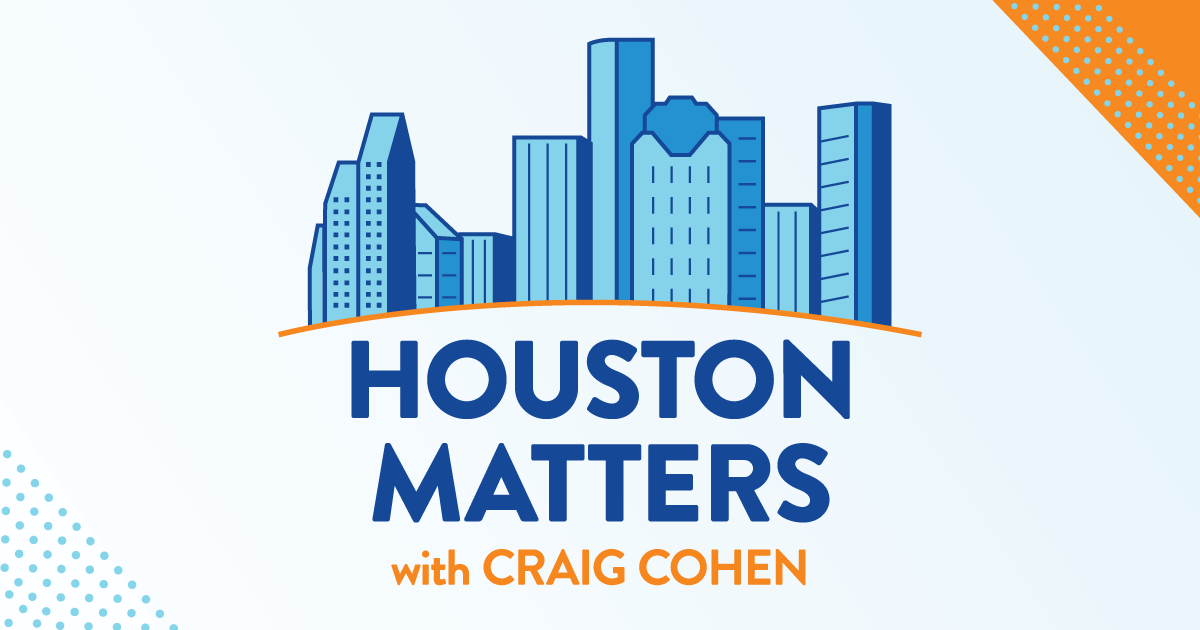 On Monday's Houston Matters: This week, the Texas State Board of Education will vote on new sex education curriculum for the first time in two decades. News 88.7's Laura Isensee explains how sex ed could be changing in Texas public schools.
Also this hour: The biotech company Moderna announced today its experimental COVID-19 vaccine is 94.5% effective. That comes on the heels of similar news from Pfizer last week. We learn how those and other potential vaccines work and where they stand in development.
Then, veterinarian Dr. Lori Teller answers your questions.
And we get an update on Houston sports.