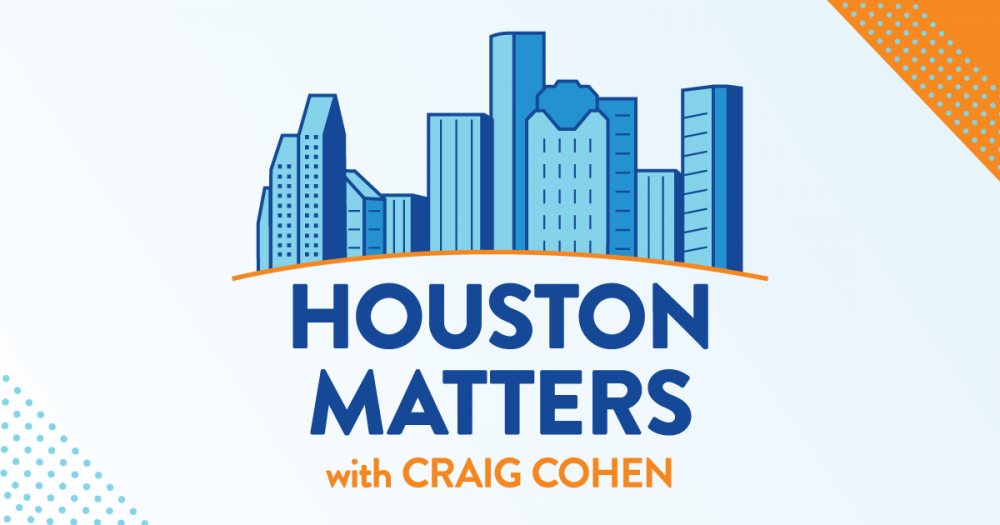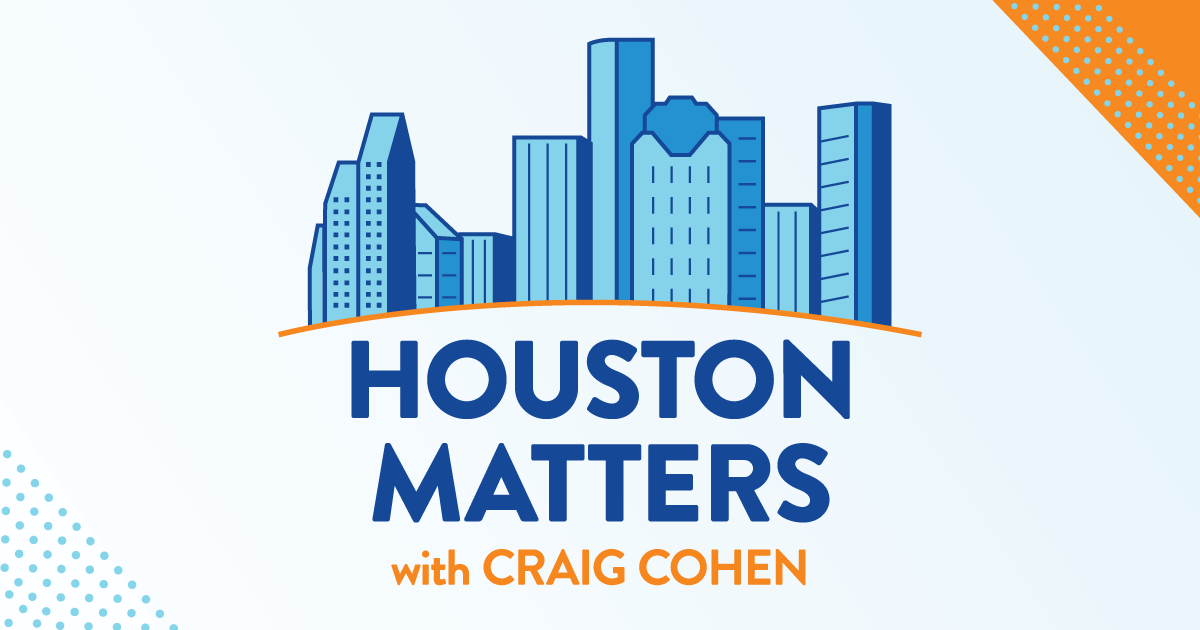 On Friday's show: We discuss whether the state or local governments should be in control when it comes to instituting COVID-19 lockdowns.
Also this hour: We examine how the South is portrayed in film and how we contend with the region's complicated history.
Then, we discuss The Good, The Bad, and The Ugly of the week's news, including a proposal to make the day after the Super Bowl a state holiday.
And if some of what President-elect Joe Biden said last Saturday night struck you as familiar, it could be because his speechwriter said some of it on Houston Matters back in 2018. We revisit our conversation with Jon Meacham about "the soul of America."