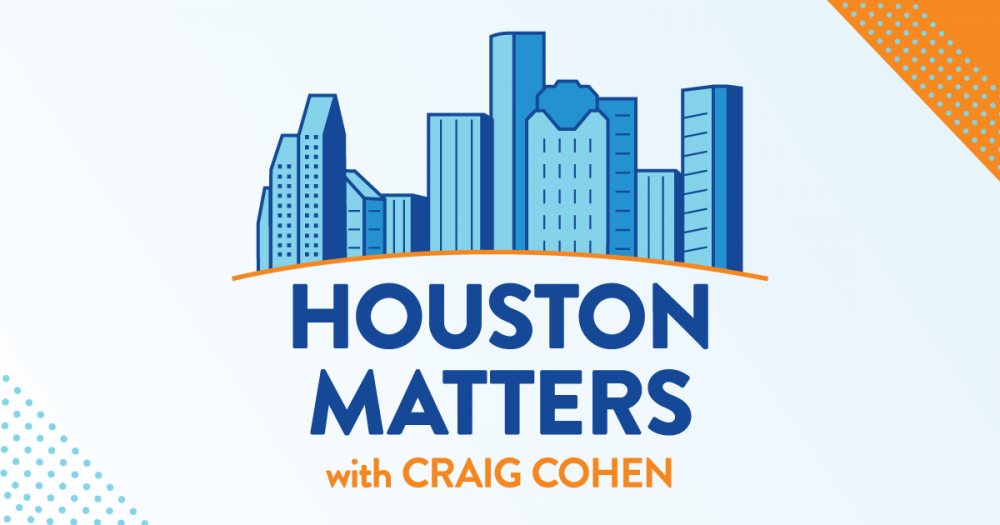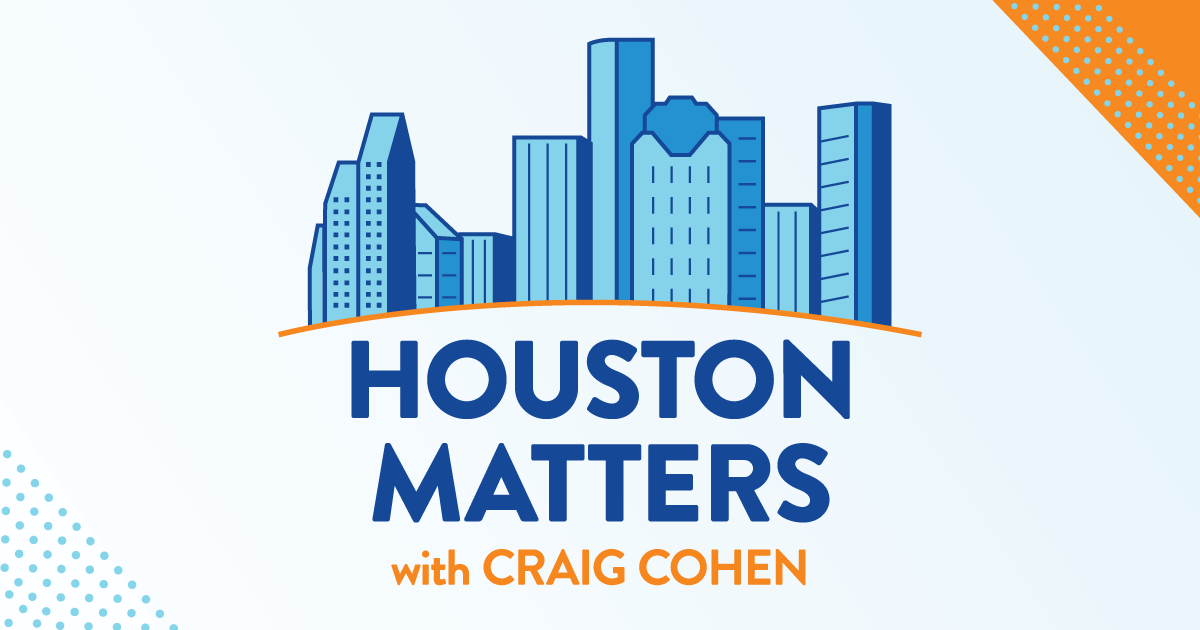 On Thursday's show: We preview a meeting where HISD trustees will vote whether Interim Superintendent Grenita Lathan should be named the district's permanent superintendent — or if the dormant year-and-a-half-long search resumes.
Also this hour: We examine how COVID-19 is affecting men and women differently. We examine some recent data from the University of Houston's Institute for Research on Women, Gender & Sexuality.
Then, Diwali, the annual Indian Hindu festival of lights, is this week. We learn how Houstonians are celebrating.
And we learn about a new exhibit about Jazz Funerals of New Orleans at the National Museum of Funeral History.