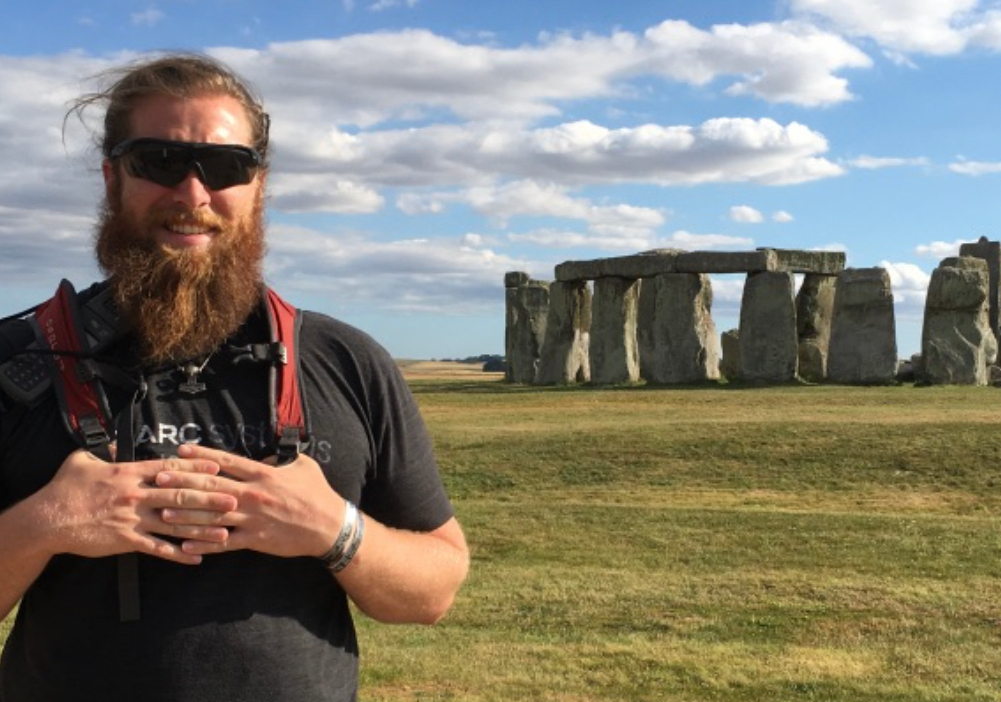 After he left the Army, Benjamin Blume found a unique way to continue the sense of adventure he experienced serving in the military. As a student at Sam Houston State University, he decided to study abroad as much as he could.
With the help of the university's Office of International Programs and the Veterans Resource Center, Blume completed seven study abroad trips in three and a half years, which allowed him to visit 19 different countries, which set a record for Sam Houston State.
He's visited the likes of Germany, Japan, Switzerland, and New Zealand and used scholarship funds and and GI Bill benefits from the military to pay his way.