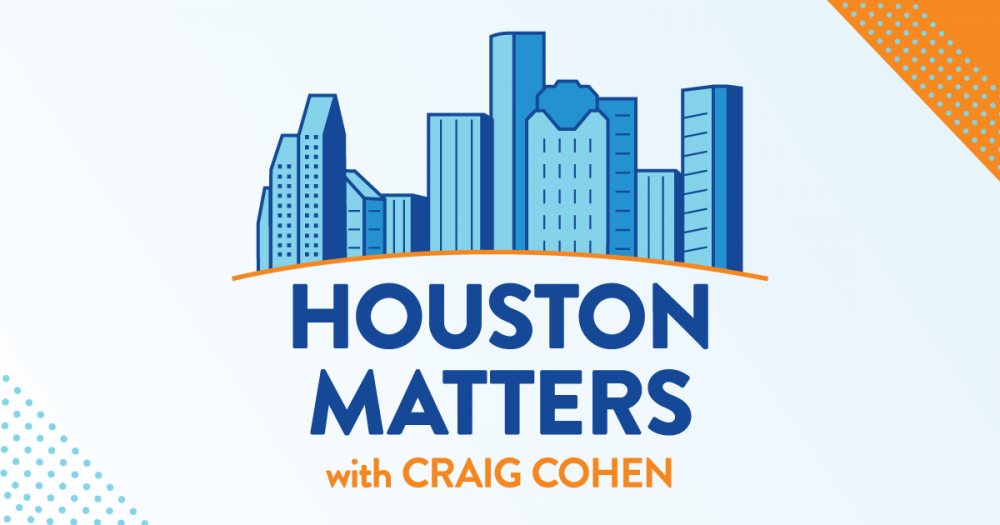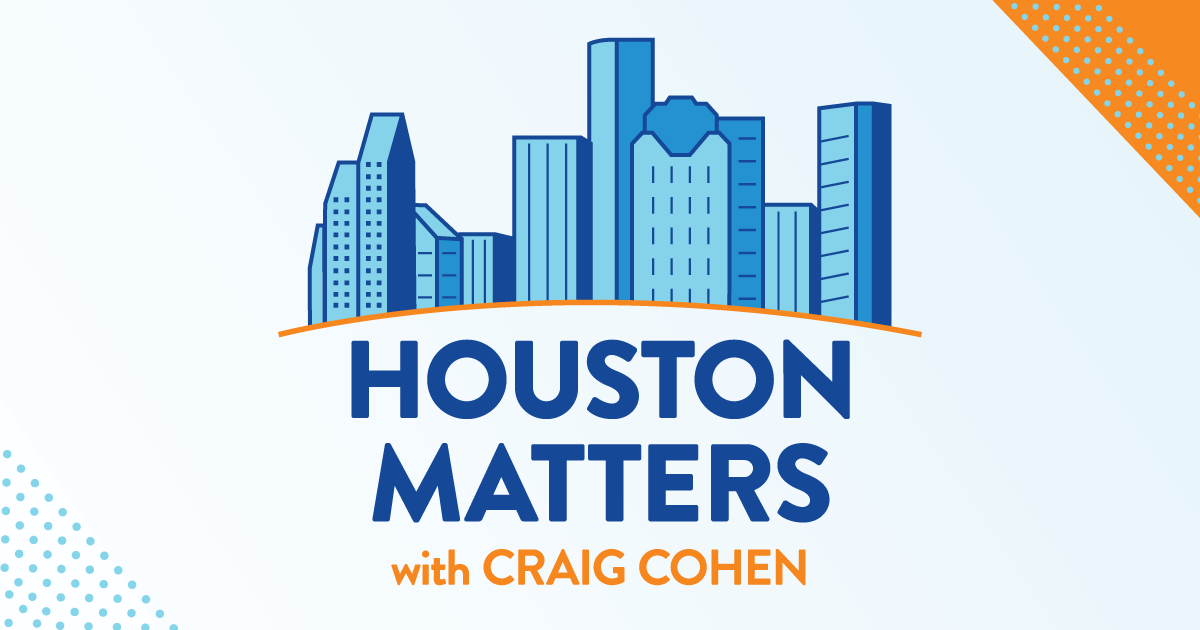 On Tuesday's Houston Matters: Elections in Harris County will look different the next time we vote. County Clerk Chris Hollins explains why.
Also this hour: Rep. Sylvia Garcia answers your questions. Send them now to talk@houstonmatters.org.
Then, we discuss how the results of the election might affect Texas children.
And a new documentary called Ready or Not chronicles the unsuccessful city council candidacy of Houston teenager Marcel McClinton. He talks about what he learned from the experience and filmmaker David Modigliani explains why he wanted to tell his story.