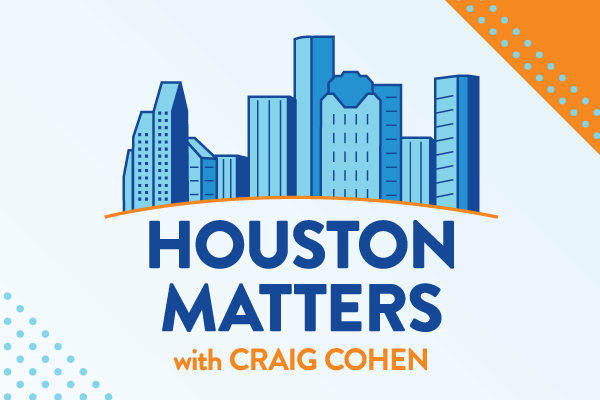 On Monday's show: Is another COVID-19 surge on the horizon? We check in with Dr. David Callender of Memorial Hermann to see what his hospitals are seeing lately related to the virus.
Then we learn about Operation Bayou City Blitz, several days of veteran-led service projects around the city this week.
Plus, a new study examines the correlation between food insecurity and housing instability in Greater Houston.
And we get an update on the Texans and the Houston Open.