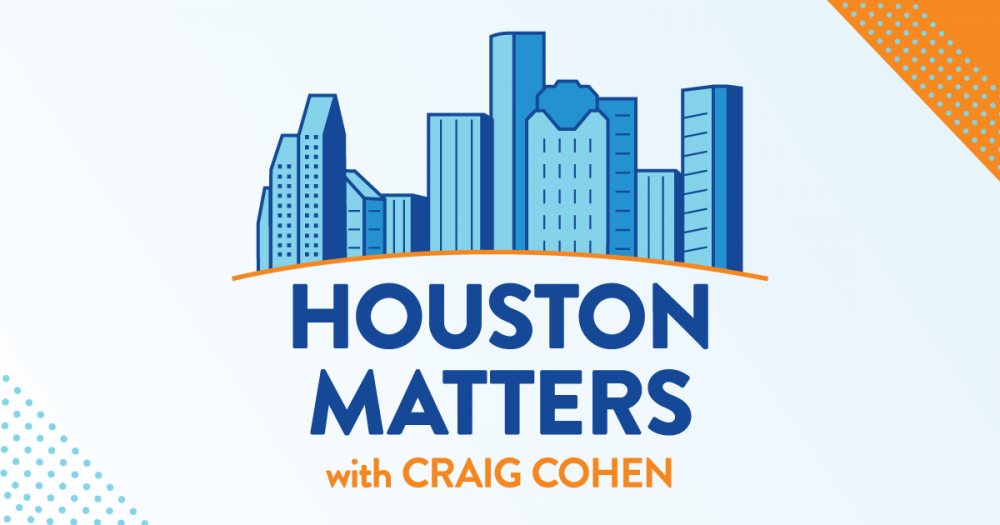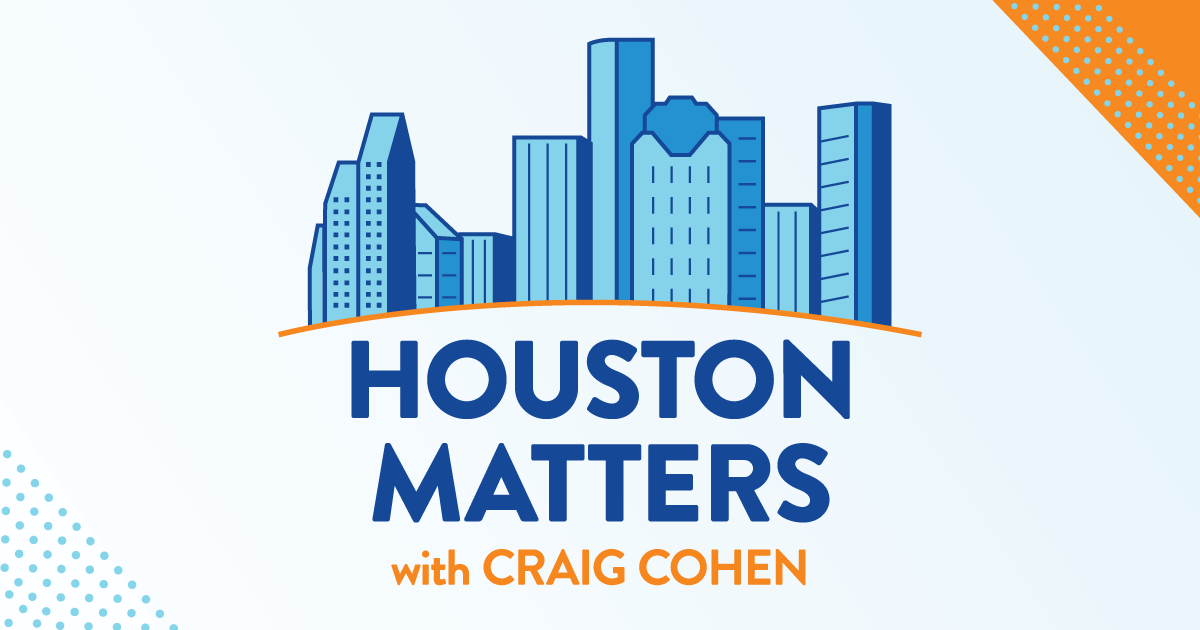 On Friday's show: We find out why the state takeover of the Hurricane Harvey recovery fund has been delayed a month.
Also this hour: We discuss the challenges we're all facing when deciding how to celebrate the holidays safely amid the COVID-19 pandemic. And we learn how to create a bubble for your family.
Then, we break down The Good, The Bad, and The Ugly of the week's news.
And, in a city that often discards its cultural and architectural history to make way for new construction and commerce, the downtown bar notsuoH (Houston spelled backwards) is a lasting bastion of the city's wild and weird tradition of innovation and artistic freedom. Artist and owner Jim Pirtle explains why the place endures and how it fits into Houston's cultural history.