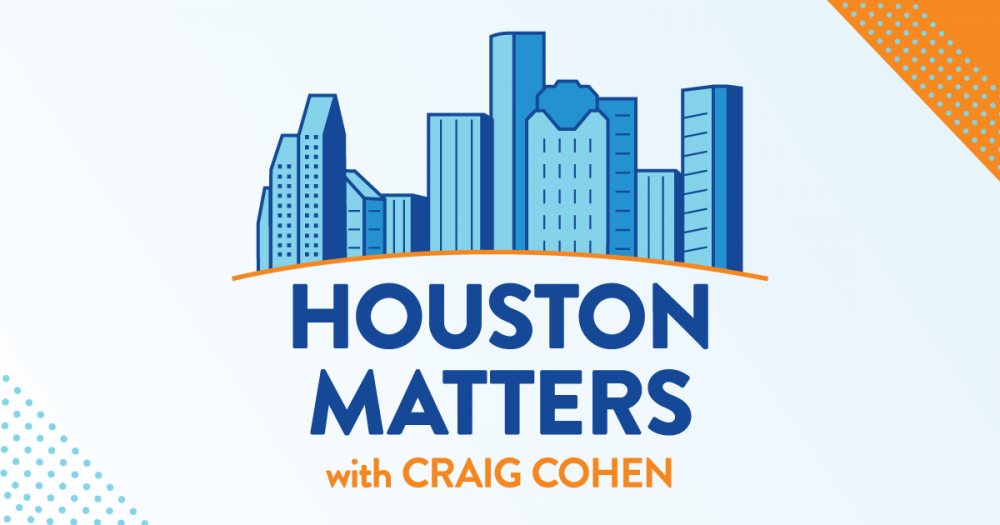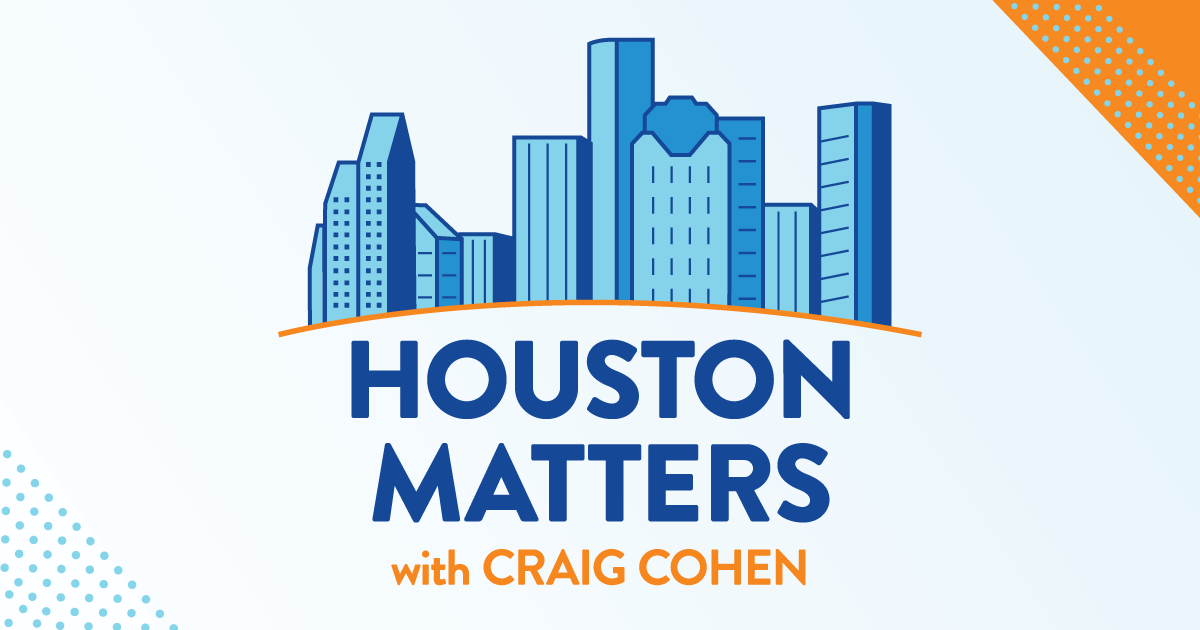 On Thursday's show we meet two of Greater Houston's newly-elected leaders: Tom Ramsey, a Republican who just won the race to represent Precinct 3 on Harris County Commissioners Court, and Ann Johnson, a Democrat who won the race to represent District 134 in the Texas House.
Also this hour: The City of Houston is rolling out a new "safe harbor" program in its municipal courts. It's intended to help people who cannot afford to pay fines resolve their cases without entering delinquency or receiving an arrest warrant.
Then, writer Cole Brown discusses his personal search for Black identity as outlined in his book, Greyboy: Finding Blackness in a White World. Brown will participate in a virtual lecture with Holocaust Museum Houston on Nov. 11.
And a pandemic isn't stopping the first PGA tournament event at Houston's Memorial Park Golf Course since 1963. In fact, this year's Houston Open will be the first PGA event since March to allow a limited number of fans on the course. We learn how this historic tournament came together and how organizers are keeping the fans and players safe.