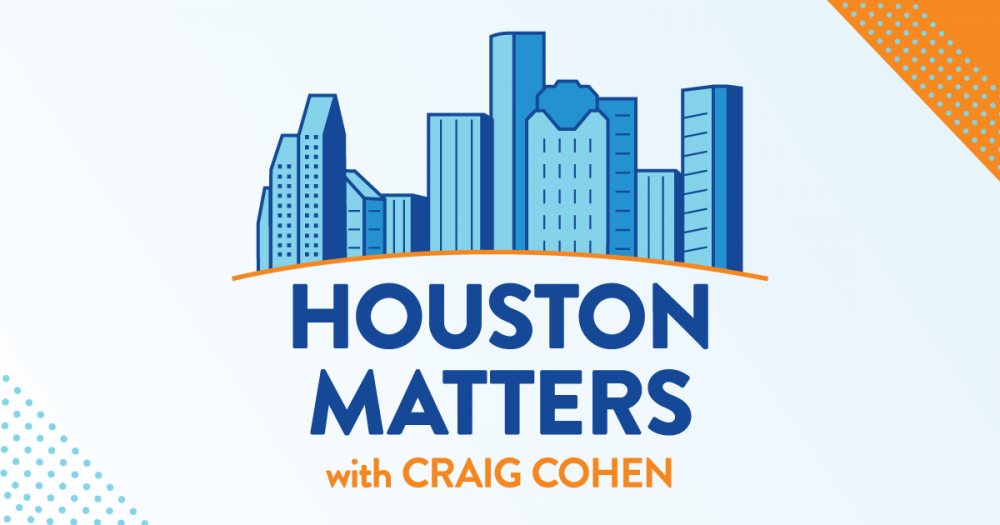 On Monday's show: Fort Bend County had technical problems in the first few days of early voting, which led to them extending hours. The county's election administrator joins us to recap how the rest of early voting went and what they're expecting on election day.
Also this hour: Many African Americans have historically faced job and housing discrimination. We explore how that started with the Great Migration early in the 20th century and how that has affected their current socioeconomic status today.
Then, as we all try to adjust to the recent time change, local sleep expert Dr. Sudha Tallavajhula of UTHealth and Memorial Hermann answers listener questions.
And Houston has yet to secure its bid to host the 2026 FIFA World Cup, but it's already working on one of the problems that often stems from hosting such an event.