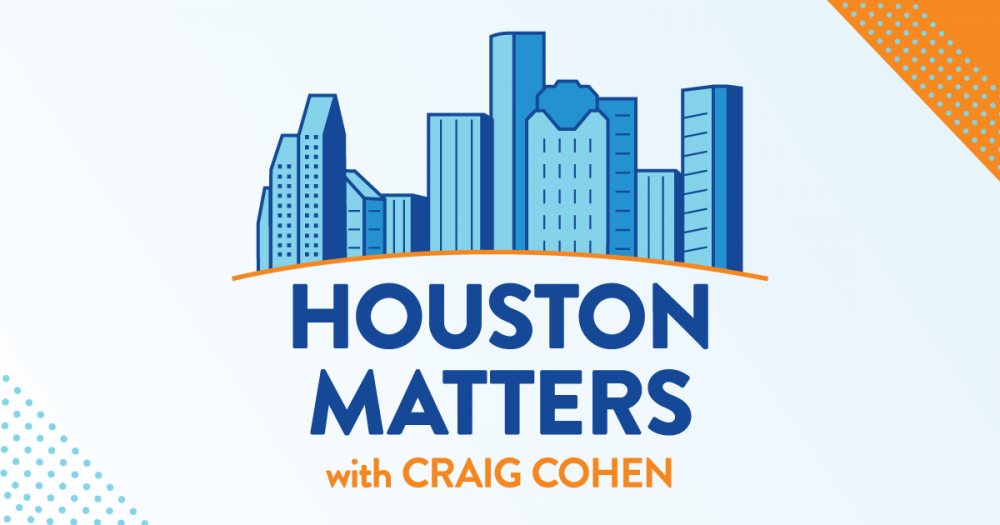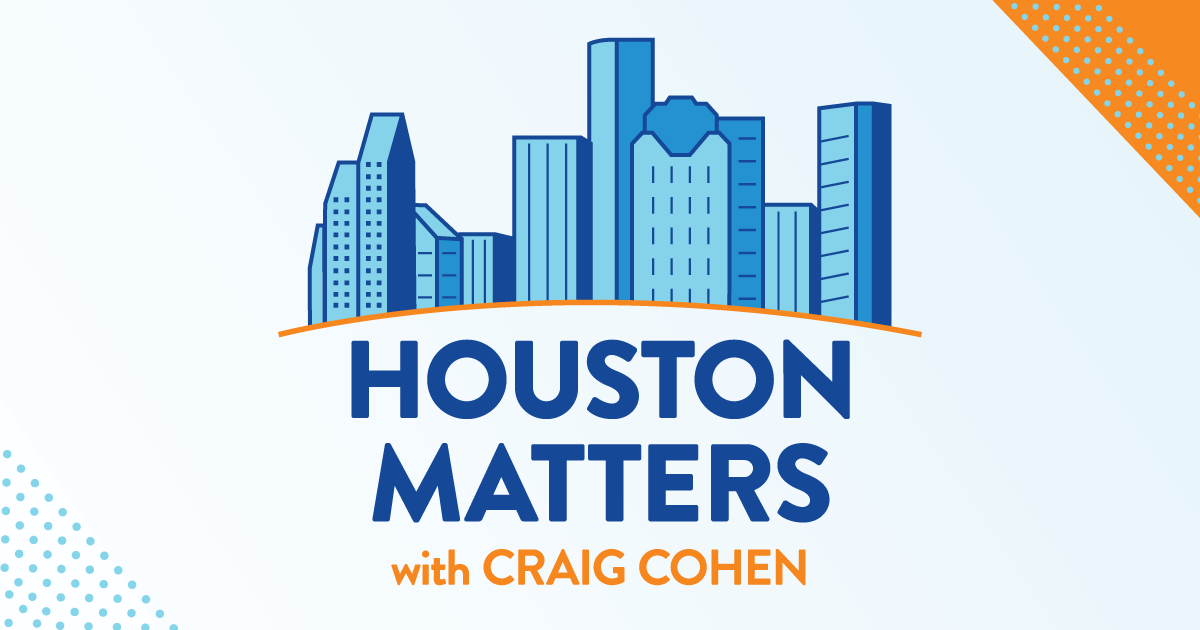 On Friday's show: Revised plans for the long-discussed Ike Dike/coastal barrier project are out today. Will it provide the protection it's supposed to? Is it worth the billions it would cost?
Also this hour: We find out how Houstonians are adjusting their Halloween plans in the pandemic and how families can go trick-or-treating safely.
Halloween Events Mentioned On Today's Show:
Locktopia Escape Room | Halloween Town Sugar Land
Children's Museum Halloween | Other Houston Halloween Activities
Then, we break down The Good, The Bad, and The Ugly of the week's news.
And we revisit some past editions of Skyline Sessions that featured some Halloween-appropriate music.