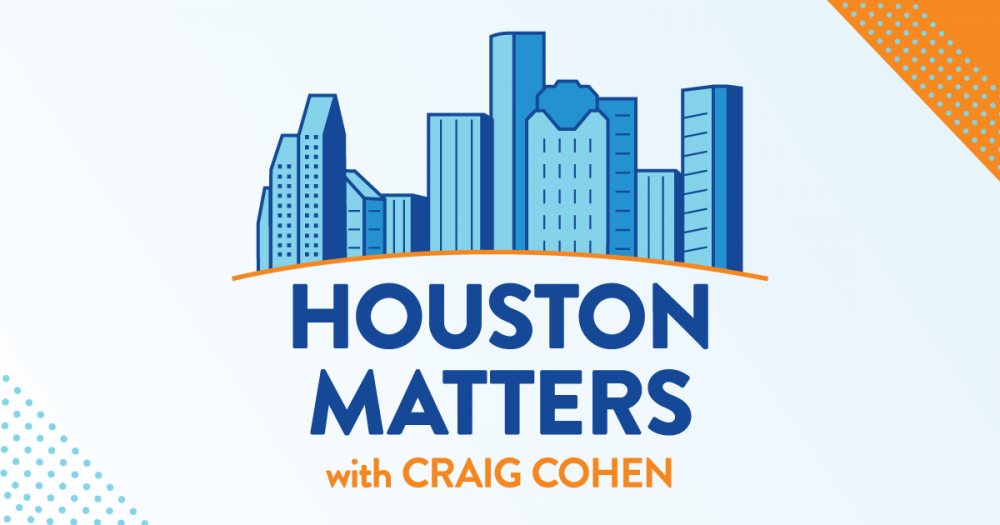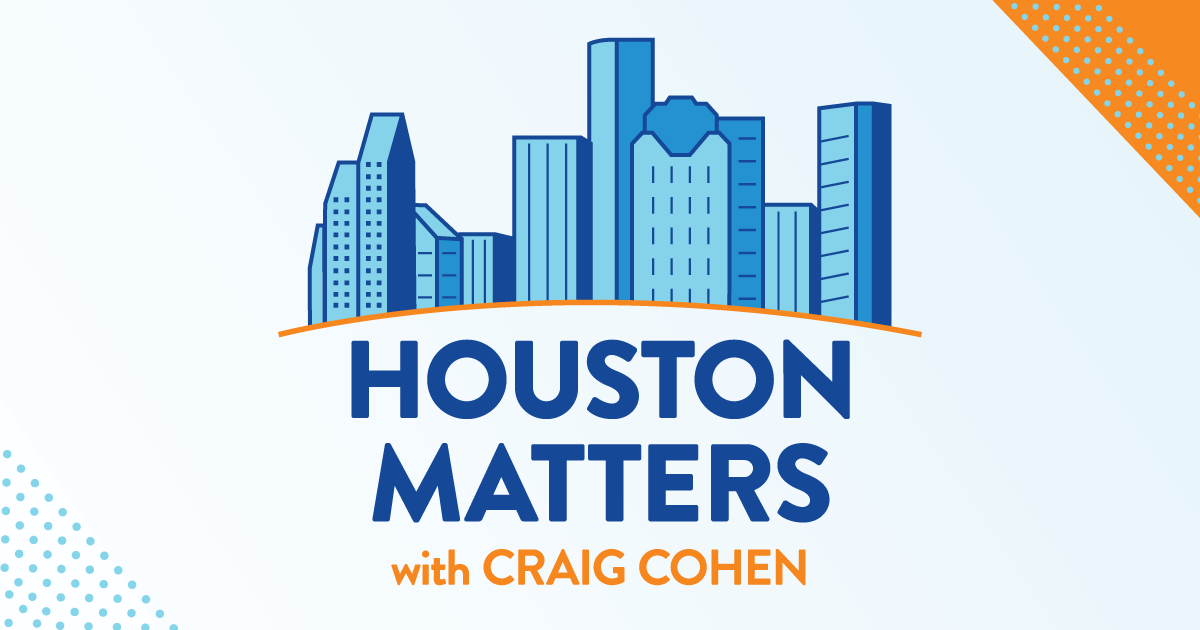 On Tuesday's Houston Matters: Some polls have Pres. Donald Trump leading Joe Biden in the Lone Star State while others indicate the race is neck-and-neck. Rice University pollster Bob Stein explains what we should know about the different kinds of political polls and how to best evaluate them a week before Election Day.
Also this hour: Houston City Council Member Tiffany Thomas, who represents District F, answers your questions about issues facing the city.
Then, we discuss how art and artists depict controversial topics, like race.
And we learn how White Oak Music Hall plans to reopen safely for live concerts.