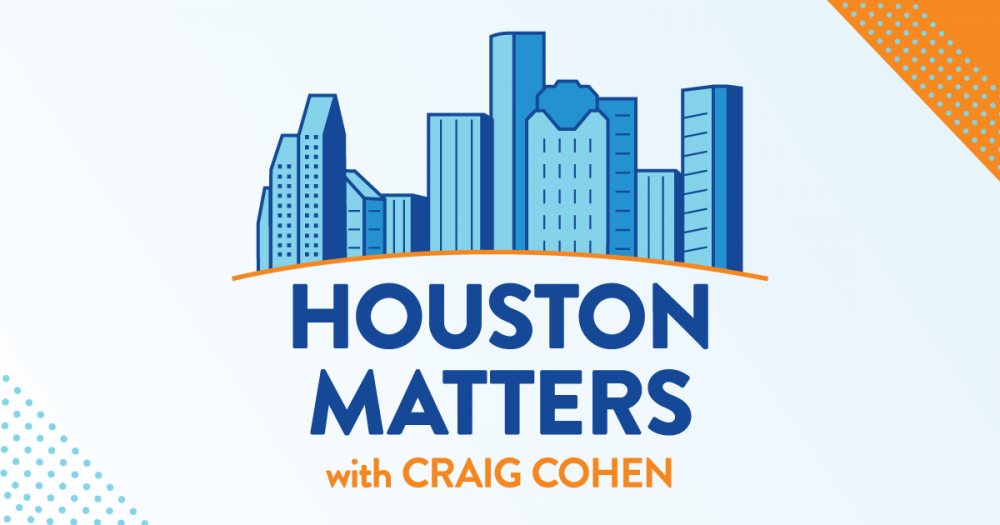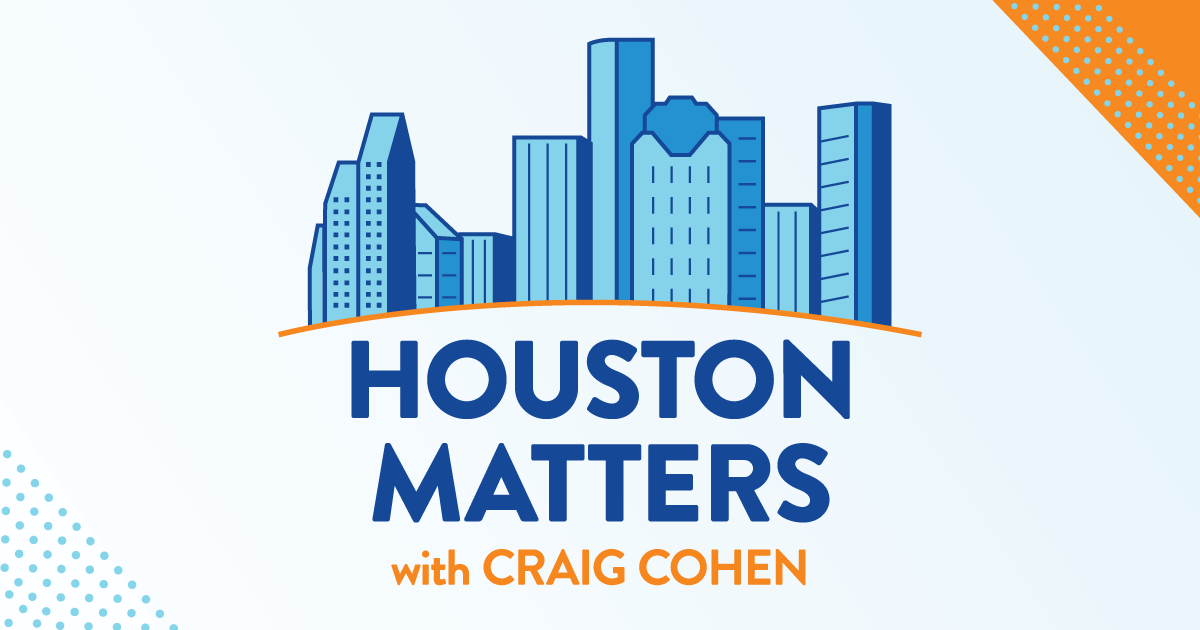 On Monday's show: We get an update on the latest COVID-19 numbers and early voting turnout.
Also this hour: We discuss the flood mitigation projects the Army Corps of Engineers is proposing in an interim report. A virtual public meeting is being held today from 1-3 p.m. If you miss the meeting but still want to comment on the proposals in the report, the Army Corps of Engineers will accept public comment through Nov. 2 by email to BBTRS@usace.army.mil or by mail to:
USACE, Galveston District
Attn: BBTRS
P.O. Box 1229
Galveston, TX 77553-1229
Then, veterinarian Dr. Lori Teller answers your pet care questions.
And Jeff Balke updates us on Houston sports.